Nigerian Crypto Traders to Benefit from Yellow Card's Moonpay Integration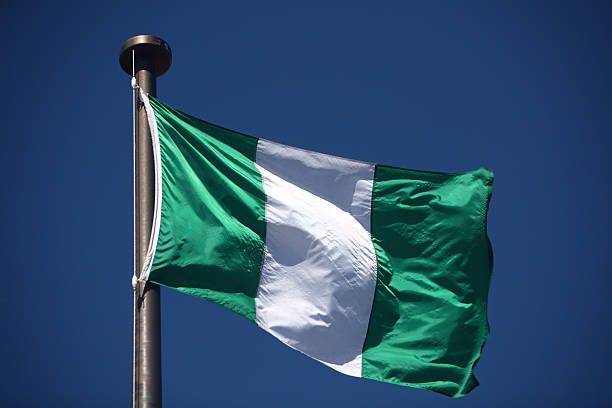 Yellow Card, the Africa-focused crypto exchange, has partnered with Moonpay to simplify and enhance the crypto purchasing experience for Nigerians through local bank transfers.
This collaboration aims to revolutionize Nigeria's cryptocurrency accessibility landscape, making it more user-friendly, especially in the face of regulatory challenges imposed by the Central Bank of Nigeria. Since the CBN's directive, peer-to-peer trading has gained popularity as a preferred method for buying and trading cryptocurrencies. Yellow Card's recent announcement on September 12th revealed that this partnership will enable Nigerian users to engage in peer-to-peer crypto transactions with unprecedented ease. Leveraging local bank transfers, users can now overcome obstacles that previously complicated cryptocurrency purchases through traditional banks.
Uzoma James, Yellow Card's West Africa regional manager, highlighted the company's mission to make cryptocurrencies accessible to everyone, aiming to eliminate barriers and provide easy, intuitive crypto trading. Ivan Soto-Wright, Moonpay's co-founder and CEO, emphasized that supporting local bank transfers would unlock immense opportunities for crypto users in Nigeria.
Clever Robot News Desk 15th September 2023