Nigeria Struggles to Alleviate Naira Woes Despite China Currency Swap Deal, Report Shows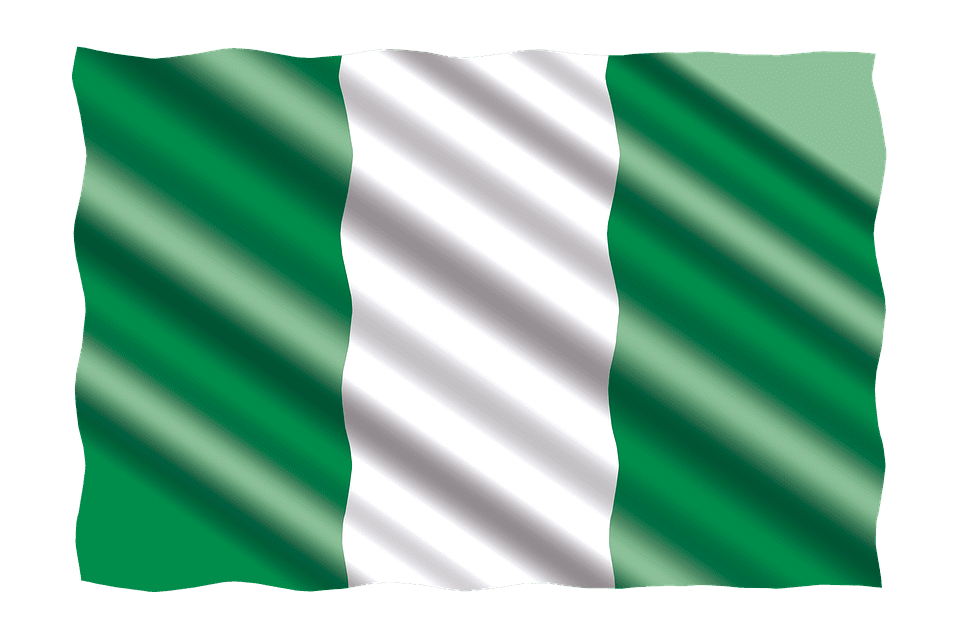 Nigeria-China Currency Swap Fails to Ease Pressure on Naira
Despite the signing of a currency swap agreement between the Central Bank of Nigeria and the People's Bank of China in 2018, Nigerian economic experts say that the country's currency, the naira, continues to face pressure. The five-year-old agreement was meant to ease this pressure and stabilize foreign exchange rates, but reports indicate that it has failed to do so.
Since 2018, the naira has depreciated against the US dollar and the Chinese yuan, with the parallel market rate standing at over N730:$1. This is a key source of foreign currency for many Nigerian businesses and individuals. Experts attribute the failure of the currency swap to the trade imbalance between Nigeria and China, with Nigeria importing far more than it exports to China.
To address this challenge, experts suggest promoting locally produced alternatives to imports. Despite the struggles with the currency swap, Nigeria is not alone in its efforts to establish such agreements with China, with several other countries having done or currently seeking to do the same.
Clever Robot News Desk 17th April 2023