Nigeria approves national blockchain policy to bolster digital economy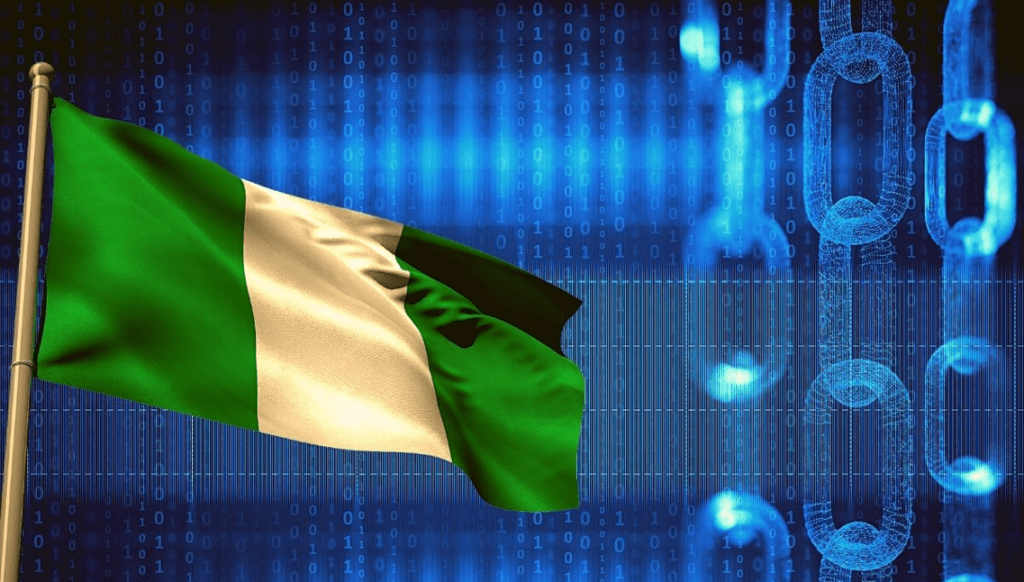 Nigeria has given the nod to a national blockchain policy, opening the doors for secure transactions, data sharing, and value exchange among businesses, individuals, and the government. The policy was developed through stakeholder consultations, with an aim to establish a blockchain-based economy that will aid in the development of the Nigerian digital economy.
The Federal Ministry of Communications and Digital Economy predicts that the policy could potentially contribute $1.76 trillion to the global GDP by 2030, representing 1.4% of the world's GDP. The policy's initiatives include strengthening the regulatory and legal framework, promoting digital literacy, and creating a blockchain sandbox for testing and piloting. However, it's important to note that transactions using cryptocurrency remain illegal in the country.
Clever Robot News Desk 7th May 2023