NFTs Meet Live Performance Art: Jeremy Cowart's Epic 10,000 NFT Creation Challenge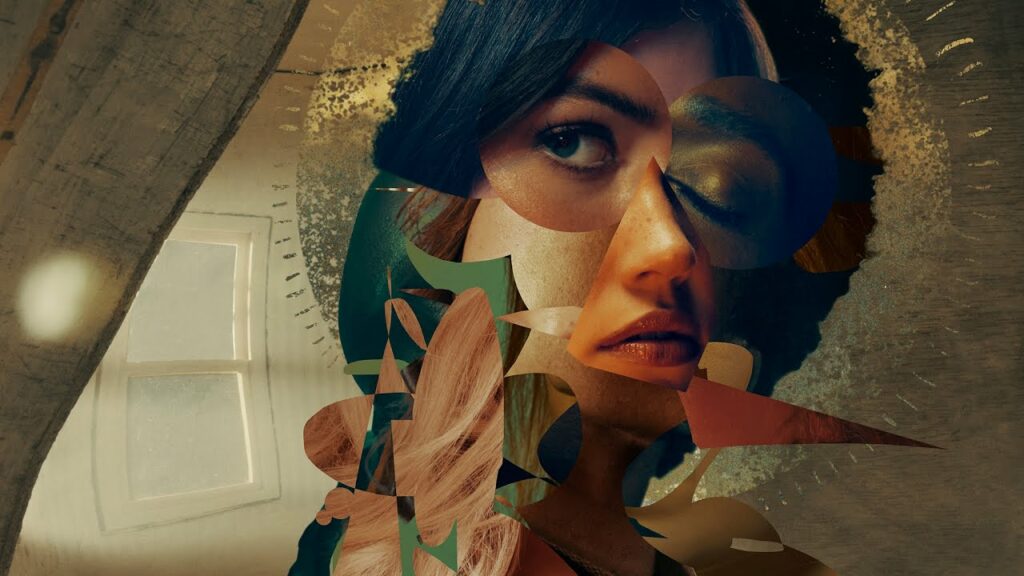 Get ready for an epic display of creative power! Photographer Jeremy Cowart is taking on the challenge of producing 10,000 original NFTs in just 20 minutes without any help from generative code or post-production effects. And he's doing it all live, with a robotic setup, multi-colored lighting, and a 130-foot LED wall.
Each NFT will feature Cowart wearing a white mask to symbolize a blank canvas, and the event will stream online for remote audiences. With rare traits woven into the series, this is one NFT collection you won't want to miss. So mark your calendars for May 2 and get ready to witness something truly historic!
Clever Robot News Desk 19th April 2023