NFT Transactions Reach $91 Million Despite 14% Decrease in Sales Volume, Weekly Report Shows Rise in Buyers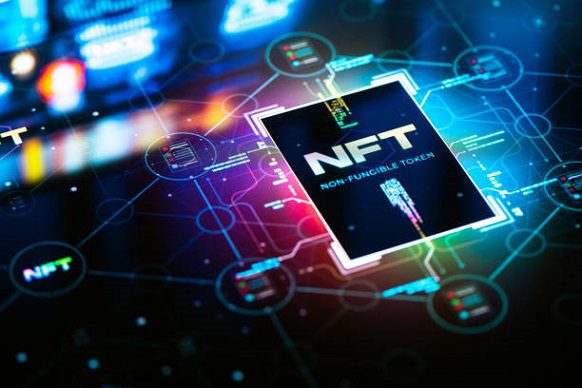 Recent data reveals that non-fungible token (NFT) sales experienced a 14% decline compared to the preceding week, amounting to $91.86 million in the past seven days. Despite this dip, the number of buyers increased by 38%. 
However, NFT transactions saw a significant drop of over 30% over the same period. NFT Transactions Drop Over 30% Amid 14% Decrease in Sales Between August 20 and August 27, 2023, the total value of non-fungible token sales reached $91.86 million. Although sales slipped by 14.06% from the previous week, Ethereum sales still maintained a dominant position, contributing $56.35 million. Solana secured second place in blockchain sales with $8,592,656 during the week.
Solana sales faced an 8.95% decline compared to the previous week's NFT sales. Ethereum and Solana led the sales, followed by Polygon, Mythos, Immutable X, BNB, and Bitcoin. Bitcoin maintained its position in seventh place for the third consecutive week, after previously slipping from second place. BTC-centric NFTs generated $2,130,582 this week, marking a decrease of 22.05% from the previous week. Among the top ten blockchains, Cardano and Arbitrum showed the only percentage growth this week.
Clever Robot News Desk 28th August 2023