NFT Market Booms in March with $2 Billion in Sales, Blur Takes Lead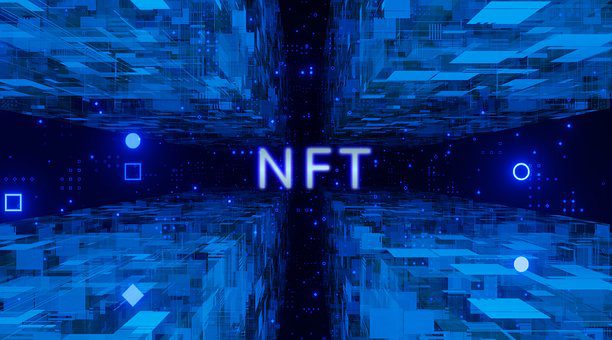 The NFT market experienced a surge in February, with total trading volume surpassing $2 billion according to DappRadar, indicating a 117% increase from the previous month. In March, the market maintained its momentum, albeit with a slight dip to just below $2 billion. Additional on-chain data from Dune, along with market-wide data from DappRadar, shows trading volume worth slightly over $1.95 billion in March, representing a 4% decrease from the $2.04 billion recorded in February.
Blur, one of the marketplaces, was responsible for the majority of the trading volume, with Ethereum NFT trades worth nearly $1.35 billion, a slight increase from February's $1.32 billion. The marketplace witnessed a surge in trading activity in mid-February, following the launch of its BLUR reward token, which encouraged "whale" traders to engage in mass flipping. These traders hold significant positions in a particular collection, and they act as market makers.
The surge in trading volume and NFT market sales has raised concerns regarding whether such trading activity should be considered manipulated or even wash trading. While data platform CryptoSlam categorizes the trading activity as such, DappRadar considers it legitimate trading. The trend continues, with more token rewards promised for users.
OpenSea, the leading NFT marketplace in terms of total unique wallets, logged a trading volume of about $424 million in March, a decline from the $587 million recorded in February. Ethereum NFT trading remained relatively even in March compared to February, going from $1.81 billion to $1.82 billion.
However, fewer NFTs were sold in March compared to February, with DappRadar and Dune's data showing approximately 5.8 million NFTs sold in March, compared to almost 6.5 million NFTs in February. Although February saw a massive surge in trading volume, even more NFTs (over 6.6 million) were sold in January.
It's worth noting that Blur's rewards scheme is responsible for much of the trading volume, dominated by a small number of whale traders. It's therefore debatable whether the recent rise in NFT market sales is organic or sustainable, especially if the attraction of token incentives fades.
Clever Robot News Desk 5th April 2023