NFT Animation 'Space Junk' Taps Jon Heder for Leading Role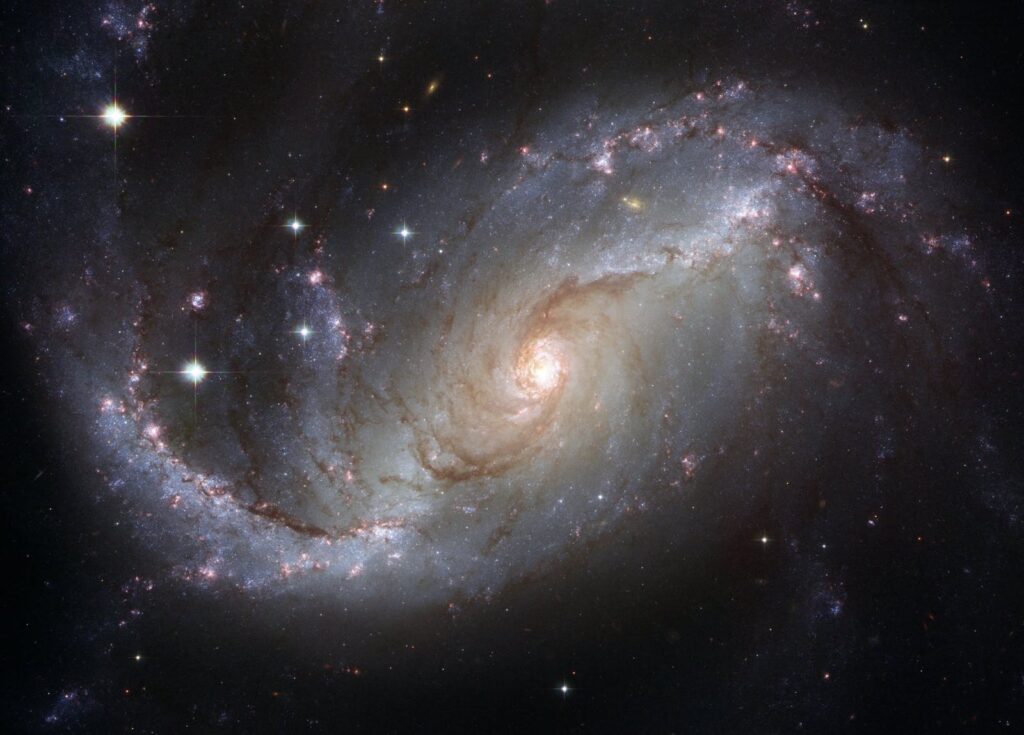 Toonstar, a Web3 animation studio, has announced the launch of its new animated web series called "Space Junk," which utilizes NFTs to encourage creative collaboration and participation. Created by "Workaholics" co-creator Dominic Russo, the series is a workplace comedy set in space, which follows the people responsible for cleaning up debris from spacecraft. Jon Heder, who is best known for his role in "Napoleon Dynamite," will lend his voice to the show. Alongside Heder, the show will feature voice acting by Tony Cavalero from "The Righteous Gemstones" and "School of Rock."
"Space Junk" will introduce a mint for NFTs that viewers can use to vote on narrative decisions, interact with the creators and other fans, and develop their own storylines for characters that live on an official wiki. However, access to the show itself will not be token-gated, as anyone can watch it for free starting May 19. The show will be released biweekly, with each season spanning eight episodes at about 10-14 minutes per episode.
According to Heder, the show's concept is not only timely but also quite funny, and he was excited to be a part of it. Heder, who co-founded Web3 agency and studio Verified Labs, has worked on other projects in the NFT space, including the upcoming NFT-driven animated series "Cyko KO," as well as his own Order of the Tigons NFT art project that recently launched an experience in the metaverse game The Sandbox.
Toonstar CEO and co-founder John Attanasio has said that "Space Junk" will mint its NFTs on Theta Network on May 15, with each NFT selling for $20. The show will also feature an in-universe AI wellness robot named Wellbecca, which will be voiced on the show by an AI chatbot. Wellbecca will also be used for real-world community engagement, allowing "Space Junk" NFT holders to co-create their own short stories.
Clever Robot News Desk 26th April 2023