Next US President: Robert F. Kennedy Jr., Backed by Bitcoin and Supported by Jack Dorsey's Projection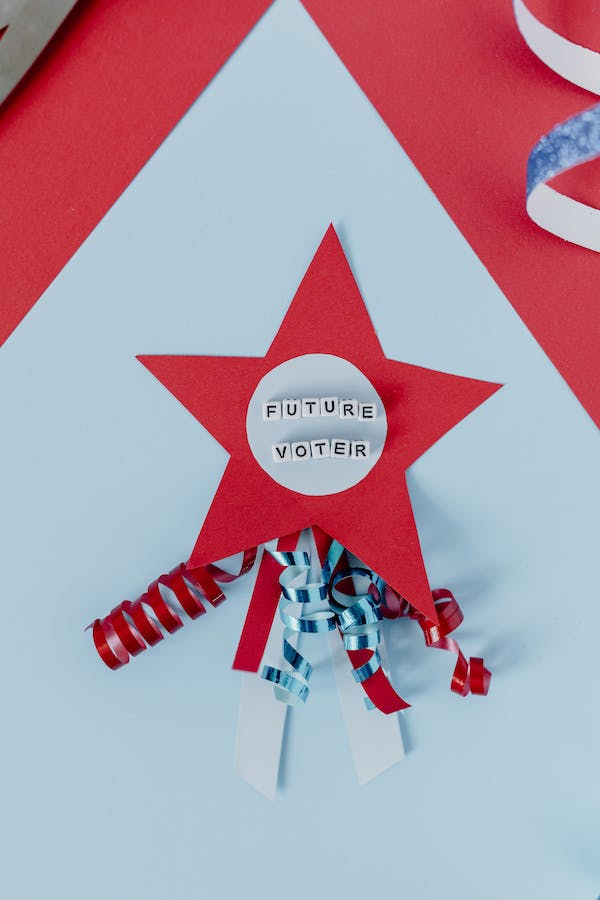 Twitter co-founder Jack Dorsey expresses his belief that pro-Bitcoin presidential candidate Robert F. Kennedy Jr. will emerge victorious in the upcoming election. Kennedy, who declared his candidacy as a Democrat for the 2024 campaign, shares his reasons for potentially surpassing Republican frontrunners Donald Trump and Ron DeSantis in a recent interview. Dorsey shares the interview on Twitter, affirming Kennedy's potential to secure the election. 
Having spoken at the Bitcoin 2023 Conference in Miami, Kennedy highlights the significance of Bitcoin as a safeguard against authoritarian censorship. He pledges to protect the right to Bitcoin if elected as president, emphasizing the importance of self-custody and individuals' control over their digital assets. Kennedy also touts Bitcoin as the "perfect base currency" and advocates for the availability of alternative assets to counter central bank-driven inflation.
Clever Robot News Desk 7th June 2023