New York State Bill Proposes Bail Payment with Stablecoins Backed by Fiat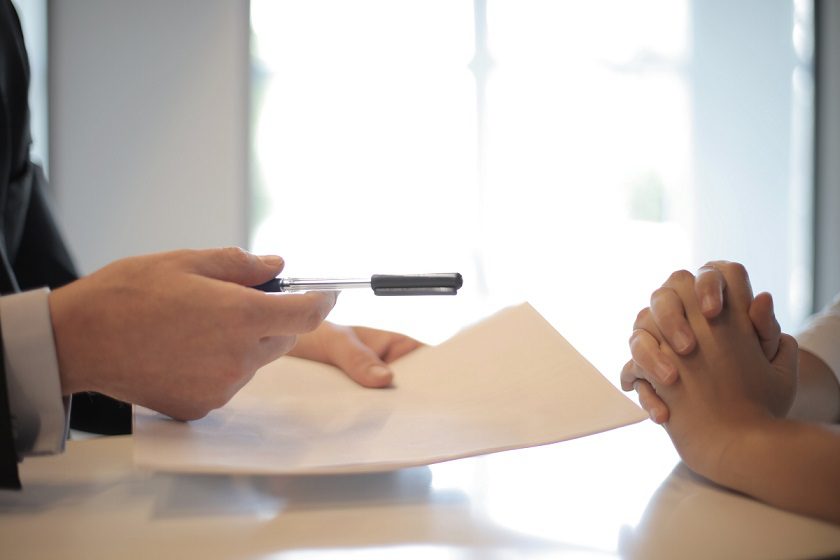 A new bill proposed by New York State Democrat Latrice Walker could expand the use cases of stablecoins. Assembly Bill 7024 seeks to amend the criminal procedure law to authorize the use of dollar-pegged stablecoins as a form of payment for bail bonds. Currently, accepted payment methods for bail bonds include cash, insurance bonds and credit cards. The bill says that state officials will promulgate the rules and regulations to determine which fiat-collateralized stablecoins can be accepted for posting bail. If the value of the stablecoin drops, the court can request the posting of additional bail.
This new bill comes after New York Attorney General Letitia James proposed a law to tighten the regulation of the crypto industry, citing the lack of robust regulations in the multi-billion-dollar industry. In response to the proposed law, Walker believes that stablecoins could be a potential solution to the problem of rampant fraud and dysfunction in the industry. The proposed use of stablecoins for bail bonds could bring more transparency and oversight to the industry, while also providing a new use case for stablecoins.
Clever Robot News Desk 15th May 2023