New Study Finds Majority of Bitcoin Mining Now Powered by Renewable Energy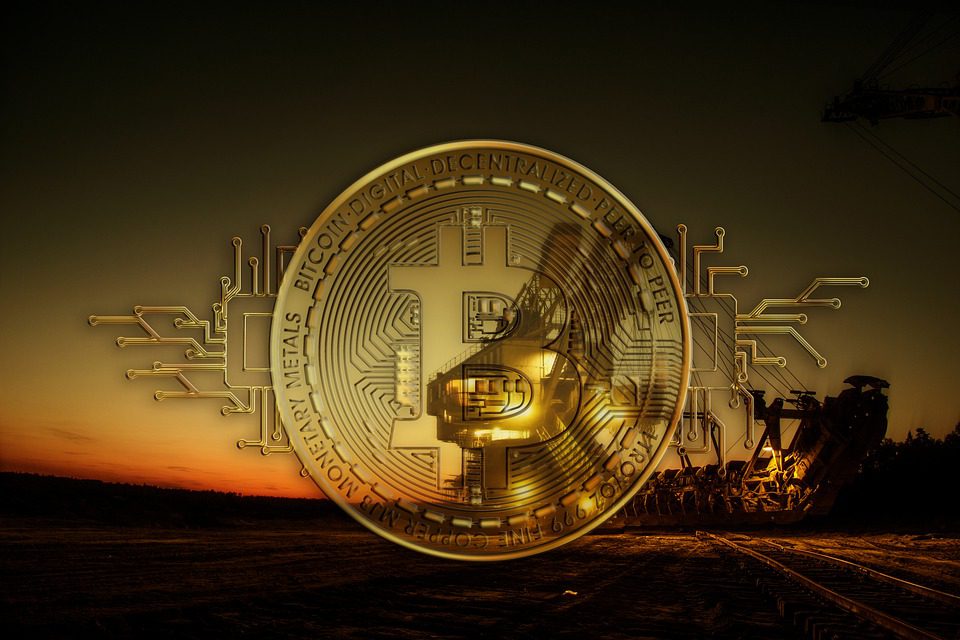 Did you know that more than half of all Bitcoin mining now uses renewable energy sources? That's according to research conducted by ESG analyst and investor Daniel Batten, who found that the majority of power used in Bitcoin mining comes from clean, sustainable sources.
In fact, Batten projects a 6.2% annual growth in sustainability for power used in Bitcoin mining, which will help reduce our reliance on fossil fuels.
So what kinds of renewable energy are being used to power Bitcoin mining operations? Well, almost a quarter of all miners use water, making hydropower the largest source of renewable energy at 23.12%. Meanwhile, wind and nuclear power come in second and third, generating 13.98% and 7.94% of energy used in mining, respectively. Solar power accounts for 4.98% of energy, with other renewable sources making up 2.40%.
Of course, not all energy sources used in Bitcoin mining are sustainable. While over 52% of mining now uses renewables, roughly 43% is still generated by fossil fuels like gas and coal. However, Batten notes that this is actually exceptional progress, particularly compared to the 60% of energy generated from fossil fuels that powers the global gridmix for the electric vehicle industry.
It's important to note that the research doesn't encompass 100% of Bitcoin mining setups, but the trend towards renewable energy is still encouraging. With traditional energy sources becoming more expensive, we can expect to see more and more miners turning to sustainable options in the future.