New Stablecoin Powered by Ordinals Protocol Brings Dollar Stability to Bitcoin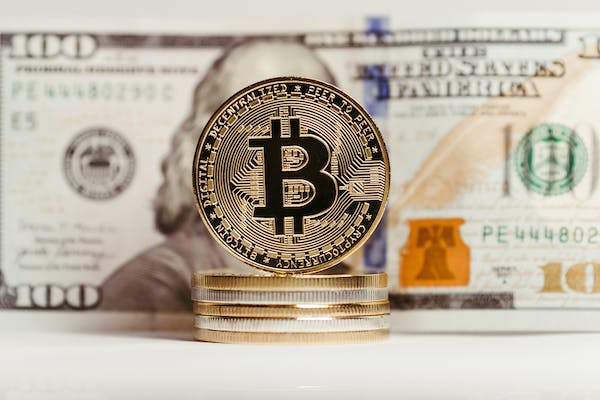 Stably, a U.S.-based fiat onramp for crypto trading, has introduced Stably USD as the first BRC-20 stablecoin on the Bitcoin network. While stablecoins like Tether and USDC originated as ERC-20 tokens on Ethereum, BRC-20 tokens, similar to NFTs, allow for non-financial information to be added to the Bitcoin blockchain. StablyUSD has been in existence since 2019 but recently underwent conversion into a BRC-20 token. 
However, there are some concerns, including the initial supply of $69.420 trillion, the slow start in terms of liquidity, and discrepancies with registration information. Stably claims the stablecoin is backed 1-to-1 by USD collateral managed by a regulated custodian and will undergo monthly attestations. Time will tell if this new stablecoin using the BRC-20 standard is a passing trend or a new era for stablecoins facilitated by the Ordinals protocol. It's always important to conduct thorough research.
Clever Robot News Desk 31st May 2023