New Report: Russian Bank Introduces Innovative Cross-Border Crypto Payments System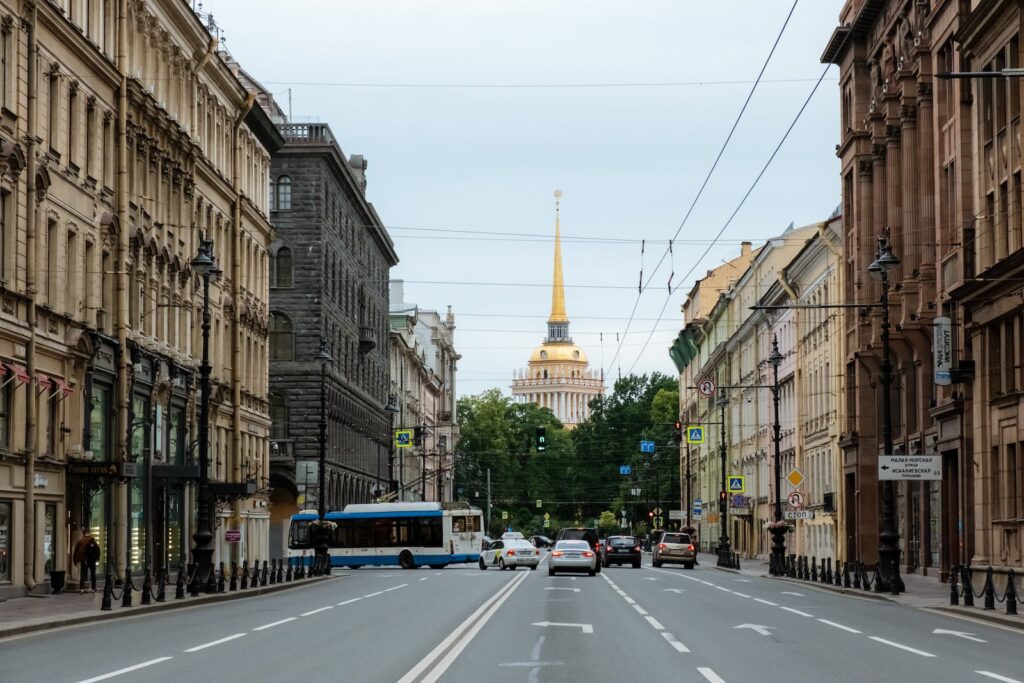 One of Russia's prominent banks is reportedly launching a new cross-border payments system that incorporates the use of cryptocurrencies. According to a recent report from Vedomosti, Rosbank is currently conducting test transactions with private and corporate clients as it prepares to roll out the innovative service. While the specific digital assets supported by the bank for cross-border payments have not been disclosed, the technical aspects of the new protocol will be handled by Russian fintech group B-crypto. To access the service, clients will need to undergo a KYC (know-your-customer) verification process with both Rosbank and B-crypto. 
It is worth noting that crypto-focused cross-border payment solutions are more commonly offered by smaller banks, and larger institutions are yet to fully embrace such services. Although cross-border payments are not expected to become the primary means of international transactions, they provide an alternative avenue for financial operations. The introduction of this payment system could potentially serve as a way for Rosbank to navigate the sanctions imposed on it by the US Department of the Treasury, including the restrictions on funding for Moscow's conflict in Ukraine.
Clever Robot News Desk 6th June 2023