New Regulations for Tokenized Deposits and Crypto Assets in South Africa to be Implemented in 2025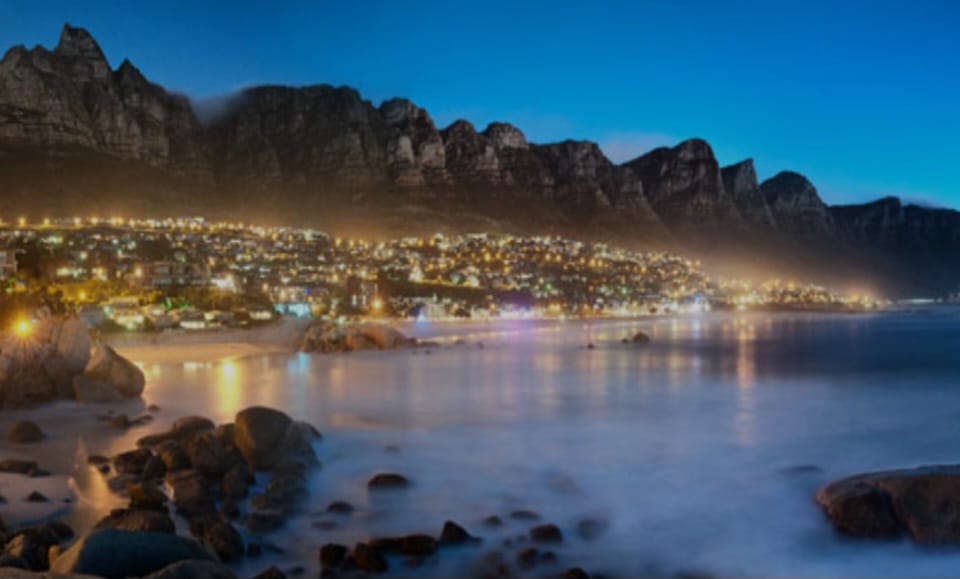 South Africa's senior fintech analyst at the central bank has revealed that regulations governing tokenized deposits and crypto assets will likely become effective on Jan. 1, 2025. However, regulators are still grappling with the risks that come with using distributed ledger technology, according to the analyst. To better understand these risks, the South African Reserve Bank (SARB) has conducted experiments, such as Project Khokha and Project Khokha 2, to identify the benefits and risks of distributed ledger technology (DLT).
The SARB has also explored the feasibility of a retail central bank digital currency (CBDC), although it has yet to determine the best way forward. While CBDCs, especially retail ones, have the potential to increase participation in the formal financial system and reduce financial crimes, it remains unclear how central banks will fit into the system. The CEO of Standard Bank, Sim Tshabalala, has stated that it is important to address this issue to mitigate any risks that could arise from a central bank's direct participation in the financial system.