New Push Against CBDCs: Tom Emmer and GOP Rally Behind the Anti-Surveillance State Act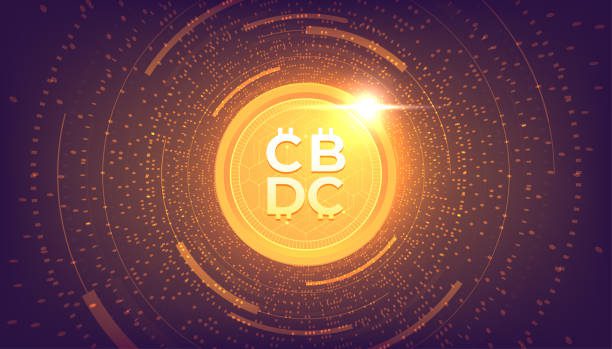 Congressman Tom Emmer is spearheading the reintroduction of a bill aimed at preventing the Federal Reserve from introducing a digital dollar. 
Emmer contends that a central bank digital currency (CBDC) could erode Americans' financial privacy rights and empower the "Administrative State" unless it's designed to mimic physical cash. The proposed bill seeks to prohibit the Fed from issuing a retail CBDC while supporting innovation and the development of genuine digital cash. Emmer asserts that the legislation acts as a check on unelected bureaucrats. Ensuring that US digital currency policies align with American values like privacy, individual sovereignty, and free-market competitiveness. 
He criticizes the Biden administration's willingness to compromise financial privacy for a surveillance-style CBDC. Emphasizing that if a CBDC lacks openness, permissionless access, and privacy akin to physical cash, it could become a tool of surveillance and oppression. Opposition to CBDCs is growing, with Ohio Republican Warren Davidson also expressing concerns about their impact on digital assets like Bitcoin and financial technology development. Davidson advocates for banning CBDCs to safeguard America's FinTech future.
Clever Robot News Desk 14th September 2023