New Network Upgrade Sends DeFi Crypto Project on a Parabolic 200% Rally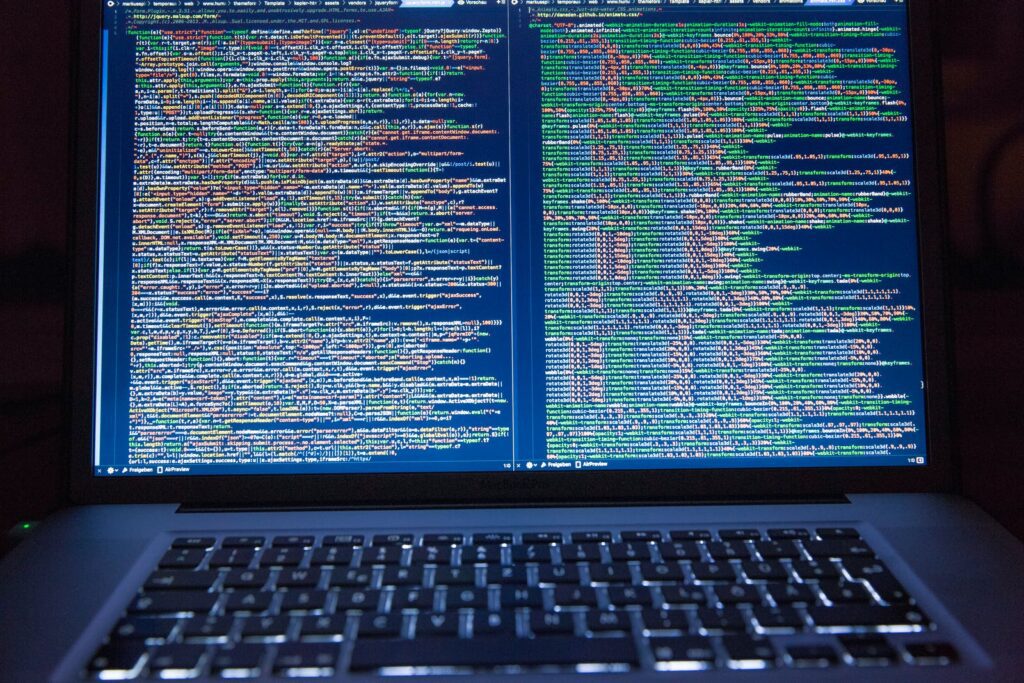 Exciting news for the Radix (XRD) community as the upcoming network upgrade from Olympia to Babylon is expected to take place on July 31st, 2023. The upgrade marks a major milestone for the ecosystem, as it paves the way for a more mainstream-capable user and developer experience, signaling the exit of the "tech demo" stage.
Since the upgrade announcement on April 11th, XRD's value has increased significantly, with the token soaring to a high of $0.149, up 200% from its previous trading value of $0.050. At present, XRD has retracted to $0.121, down 18.6% in the past 24 hours.
Radix's Babylon upgrade is expected to make the ecosystem more appealing to developers and end-users alike, thereby enhancing the platform's scalability, user experience, and composability. Radix's aim is to rival DeFi leader Ethereum (ETH) by providing a superior user experience that is more accessible to developers.
According to the Radix team, the upgrade will introduce a radically better user experience, enhanced scalability, and a range of new features, including Scrypto and RadFi. Moreover, it will offer users a better exchange integration, making it easier for them to engage with the platform.
Overall, the Babylon upgrade is set to transform the Radix ecosystem, providing a superior user and developer experience that is more scalable, accessible, and user-friendly. Radix's focus on scalability, combined with a better user experience, will make it an attractive option for DeFi developers and users looking for a reliable, innovative, and user-friendly platform.
Clever Robot News Desk 21st April 2023