New Leader in Decentralized App Space: Ethereum-Based Cross-Chain Trading Platform Gains Prominence, Reports DappRadar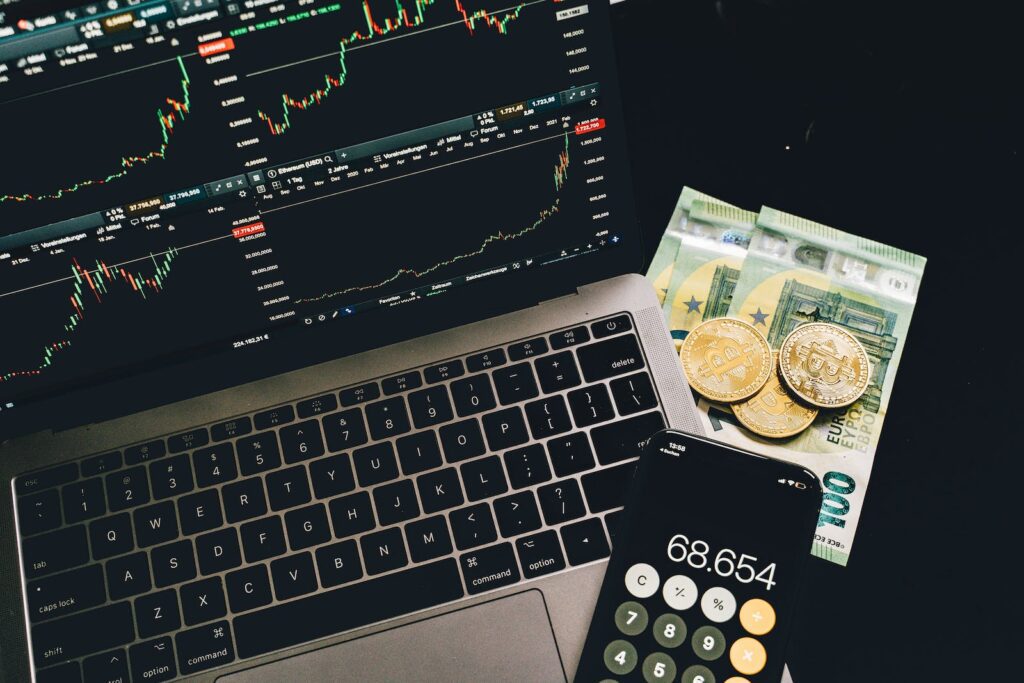 An Ethereum-based cross-chain token trading platform called Stargate Finance (STG) has recently emerged as a prominent player in the decentralized app (DApp) space, as highlighted by blockchain intelligence platform DappRadar. According to DappRadar's monthly report, Stargate Finance has witnessed a remarkable surge in the number of unique active wallets (UAW) interacting with its protocol, reaching an impressive 2.04 million UAWs in May. This represents a substantial 40% increase from the previous month, establishing Stargate Finance as a preferred choice for decentralized finance (DeFi) solutions within the Ethereum scaling ecosystem. 
The platform's growing popularity is evident as it surpasses the once dominant PancakeSwap. Despite being delisted by Coinbase in March, Stargate Finance has managed to reach $10 billion in lifetime volume. The native token, STG has shown a 2.5% increase in the past 24 hours. While it is down from its all-time high, the platform's rise in active users demonstrates its growing significance in the DApp landscape.
Clever Robot News Desk 6th June 2023