New FCA Rules Make Crypto Ads More Responsible and Engaging for UK Investors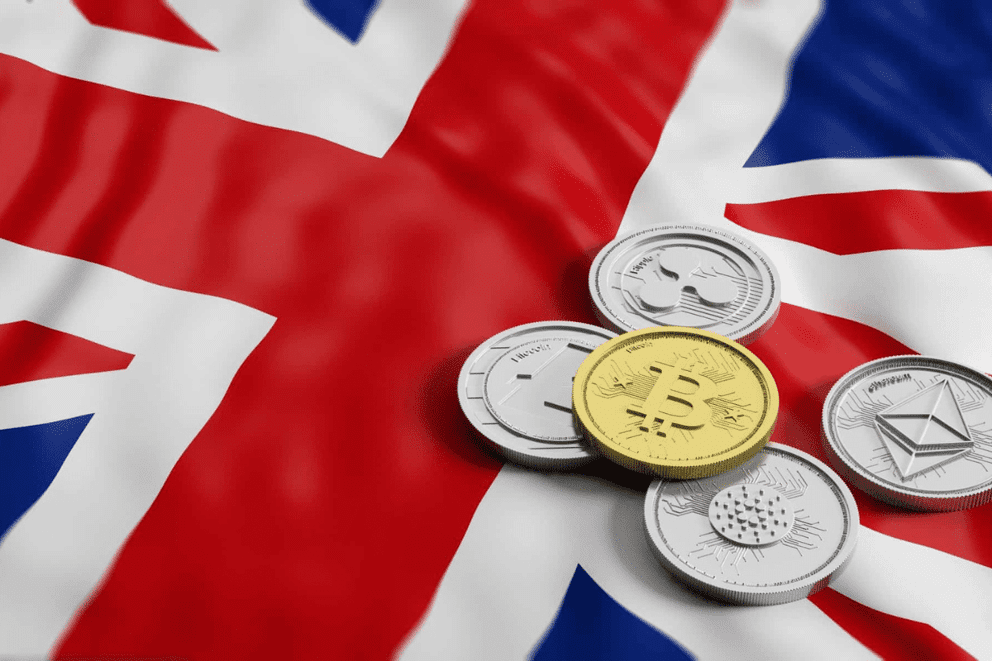 The Financial Conduct Authority (FCA) has announced new rules that will introduce a 24-hour "cooling-off period" for first-time buyers of cryptocurrencies. Starting from October 8, 2023, new investors will need to wait 24 hours after expressing interest before they can complete their purchase.
During this period, they won't receive any direct offers of financial promotions unless they confirm their decision to proceed after the 24-hour period. The FCA wants to ensure that people have enough time to think and avoid making hasty decisions when buying crypto.
But that's not all—crypto firms will have to say goodbye to marketing schemes like "refer a friend." Instead, they'll need to ensure that potential investors have the necessary knowledge and experience through preliminary tests. Risk warnings in advertisements must be clear, fair, and not misleading. FCA executive director Sheldon Mills emphasizes that their rules provide people with the time and information they need to make informed choices.
The decision to implement these rules stems from the growing interest in crypto assets among UK investors. The FCA estimates that the number of Britons holding crypto doubled between 2021 and 2022.
It's worth noting that the FCA has consistently warned about the high risks associated with crypto assets, reminding investors to be prepared for the possibility of losing all their money. Earlier this year, they made it clear that firms must comply with specific promotion routes or face criminal consequences, including the potential for imprisonment.
With these new rules, crypto advertising in the UK takes a fun twist, giving investors a bit of time to cool off and make well-informed choices.
Clever Robot News Desk 11th June 2023