New Crypto Tax Rules Unveiled in Proposed Regulations by U.S. Treasury and IRS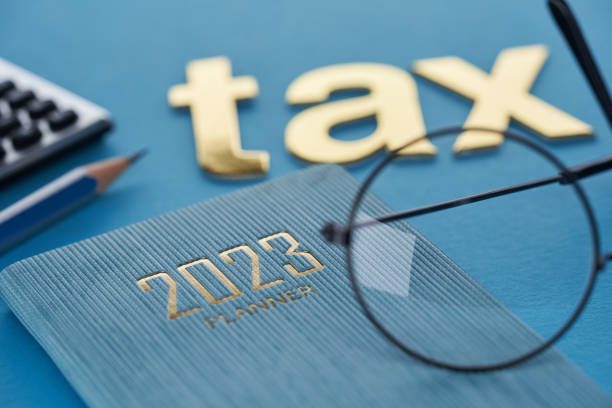 The U.S. Department of the Treasury and the Internal Revenue Service (IRS) have jointly introduced new tax regulations aimed at the digital assets sector.
In their recent publication, they propose that crypto payment platforms, wallet providers, and trading firms involved in cryptocurrency transactions should submit tax returns for specific sales or exchange dealings. Additionally, the proposal extends to real estate brokers. Who would be required to file tax information related to virtual currencies received during property transactions.
These regulations, if implemented, would necessitate brokers, including digital asset trading platforms, payment processors, and certain digital asset wallets. To file information returns and provide payee statements regarding digital asset dispositions made on behalf of customers in designated sale or exchange transactions. Real estate reporting individuals. Considered brokers for reportable real estate transactions, would also need to include the fair market value of digital asset consideration received by real estate sellers in their filed information returns and provided payee statements.
According to the Treasury Department's press release, if these proposed rules come into effect. They will be applicable to crypto asset sales and exchanges in 2025. Over a decade. These rules are anticipated to generate approximately $28 billion in revenue for the federal government.
Nonetheless, the proposed regulations have drawn criticism from Republican Representative Patrick McHenry of North Carolina. Who serves as the Chairman of the House Financial Services Committee. McHenry contends that the proposal signifies another attempt by the Biden Administration to impose restrictions on the crypto industry. He advocates for clear regulations through his bipartisan solution. The Keep Innovation in America Act. Aiming to address these reporting requirements, safeguard market participants' privacy, and cultivate a thriving U.S. digital asset ecosystem.
Clever Robot News Desk 28th August 2023