New Crypto-Friendly Bank on the Horizon, According to Fantom Co-Founder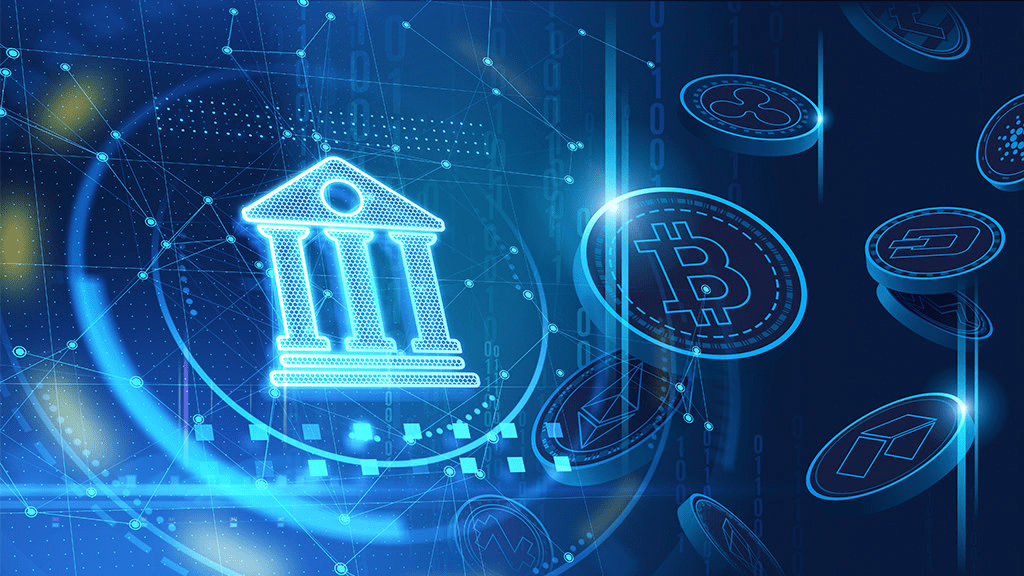 The co-founder of Fantom (FTM), Andre Cronje, just dropped a bombshell on Twitter! He's teasing the launch of a new bank that'll be totally crypto-friendly. That's right, you'll be able to get a card or use their payments infrastructure, and they're even offering a closed beta right now. And get this, the bank might be available to the public by the end of this year!
But wait, there's a catch. Cronje says the bank probably won't accept US citizens because the US is anti-crypto. Bummer, right? And just like traditional banks, the crypto-friendly bank will follow the know-your-customer (KYC) guidelines and regulations. So, no getting around that, folks.
Cronje shared this news after Curve Finance CEO and founder Michael Egorov complained on Twitter that Revolut, a financial technology company, had blocked his account when he disclosed that the source of his funds was crypto. Looks like the crypto community might need a bank that's got their backs.
Clever Robot News Desk 27th April 2023