New Crypto Bull Market: Binance CEO Explores Exciting Possibilities and Predicts Industry Triumph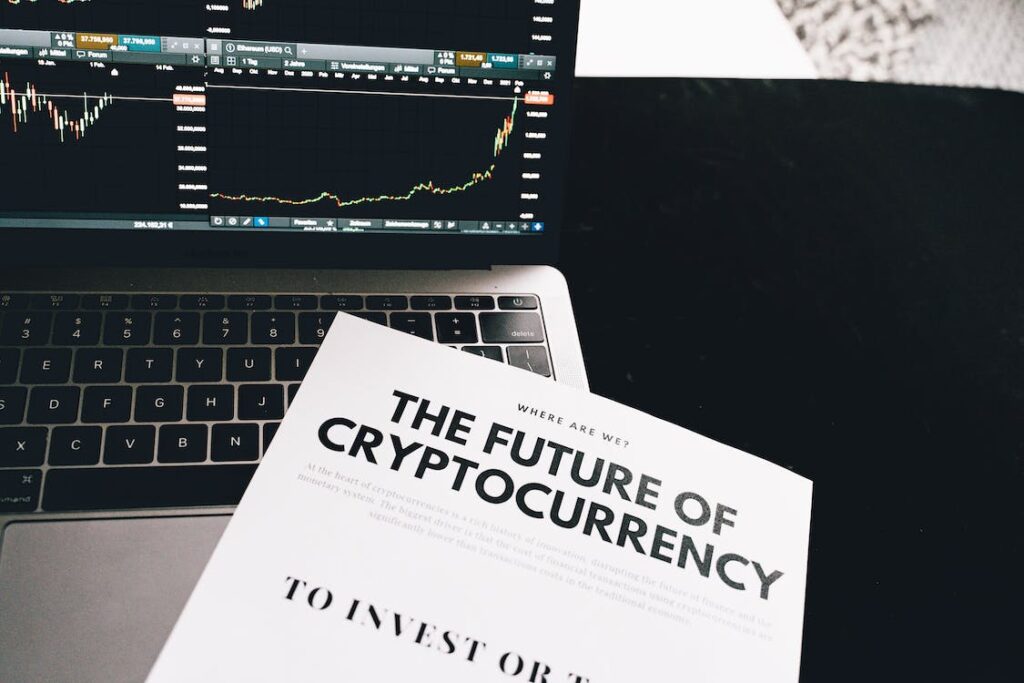 The CEO of the world's largest cryptocurrency exchange envisions a series of achievements in the upcoming bull market for the crypto industry. During a Bankless interview, Binance CEO Changpeng Zhao shares his thoughts on what he believes could be the "next big thing" for crypto and blockchain technology. He emphasizes that, unlike the early days of the internet, the growth of the crypto industry encompasses multiple avenues. Zhao highlights the significance of exploring upcoming trends such as NFTs and DeFi, suggesting that new narratives and use cases may emerge. 
He also notes the potential resurgence of previous narratives, like payments, with advancements in blockchain technology. With faster blockchains and innovative solutions facilitating real-time transactions, Zhao predicts the rise of various successful startups and concepts shaping the industry, particularly in regions like Africa where blockchain adoption is accelerating. He concludes with optimism, anticipating a multitude of accomplishments in the crypto space.
Clever Robot News Desk 30th May 2023