NDB Seeks to Ditch the Dollar: Embracing Local Currencies for Trade Settlements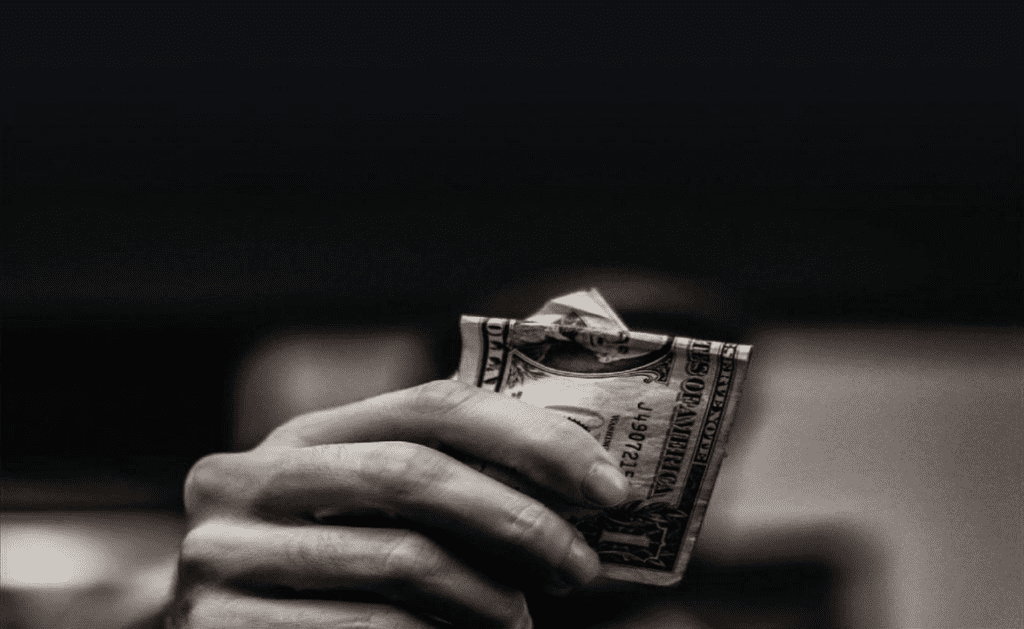 The New Development Bank (NDB), popularly known as the BRICS bank, is shaking things up by offering more loans in local currencies. Tired of relying solely on the mighty U.S. dollar, NDB wants to reduce foreign exchange risks and create a more diverse global currency system. The bank's president emphasized the need for flexibility, saying, "Gone are the days of one dominant currency. Get ready to see local currencies settling trade."
NDB, comprised of Brazil, Russia, India, China, and South Africa, is not stopping there. With Bangladesh, the UAE, and Egypt already on board, they're eyeing Uruguay as a prospective member and even entertaining discussions with Saudi Arabia. President Dilma Rousseff revealed plans to increase loans in local currencies from the current 22% to an impressive 30%. Currently, the bank relies heavily on the U.S. dollar for financing operations, but they're ready to embrace change.
Rousseff emphasized the importance of collaboration with other banks, both multilateral and national, to strengthen their impact. The NDB is actively inviting more members to join, expanding its reach and influence across the globe. Their website proudly boasts 96 approved projects, amounting to a whopping $32.8 billion in financing.
During an interview, Rousseff highlighted the need to break free from foreign exchange risks and overdependence on a single currency like the U.S. dollar. The NDB is on a mission to bring more fun and flexibility to the financing world, making trade settlements a breeze with a variety of local currencies.
Clever Robot News Desk 1st June 2023