Navigating Cryptocurrency Entry Points: Unveiling Santiment's Indicator for Bitcoin (BTC) and Altcoin Accumulation Opportunities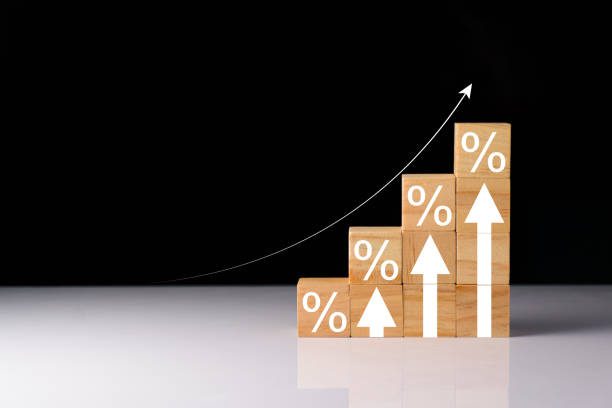 Santiment, a crypto data platform, offers valuable insights into key indicators for identifying optimal moments to accumulate Bitcoin (BTC) and altcoins. 
According to Brian Quinlivan, the marketing director at Santiment, historical patterns show that opportune buying times for cryptocurrencies often coincide with a balance between trader sentiment being neither overly pessimistic nor overly optimistic across major social media platforms like Reddit and X. Quinlivan explains that when these platforms align and settle into neutral mentions of "buying the dip," it historically signifies a true opportunity for patient traders.
He underscores that the dwindling certainty about a particular price point being a dip buy spot is a positive indicator, as it reflects the resurgence of pessimism as market capitalizations diminish. Quinlivan notes a recent shift in sentiment: following Bitcoin's drop to around $26,000, initial optimism gave way to skepticism. Despite an initial surge in "buy the dip" mentions, indicating high optimism for a swift market recovery, such optimism has since subsided. This shift suggests that astute traders pay attention when sentiment settles into neutrality, signaling a potential accumulation opportunity.
Clever Robot News Desk 24th August 2023