National Currencies Take the Lead in Russia-Iran Trade Settlements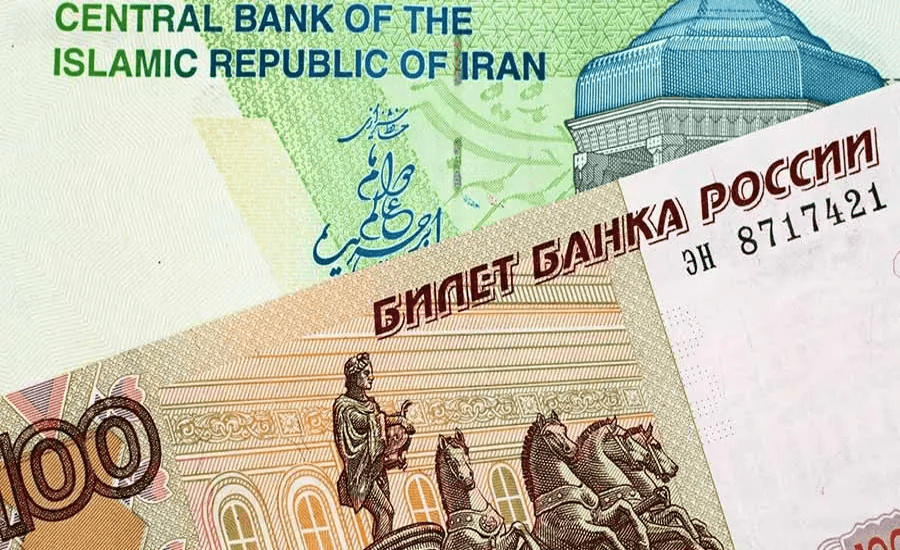 Russia and Iran are making strides to reduce their reliance on the U.S. dollar for trade settlements. Deputy Prime Minister Alexander Novak revealed that approximately 80% of Russia-Iran trade transactions now utilize national currencies such as the Russian ruble and Iranian rial, with only a small portion still dependent on the U.S. dollar. Additionally, the two countries are exploring the possibility of incorporating other currencies, including the Chinese yuan, into their bilateral trade.
This move aims to diversify their settlement options and reduce their exposure to economic sanctions imposed by the United States. Both Iran and Russia have expressed a desire to shift away from traditional settlement currencies and embrace alternatives, including national currencies and potentially even a gold-backed stablecoin. However, discussions surrounding the stablecoin's issuance have been postponed pending the establishment of clear cryptocurrency regulations.
Clever Robot News Desk 21st May 2023