National currencies replace U.S. dollar in India-Bangladesh trade deal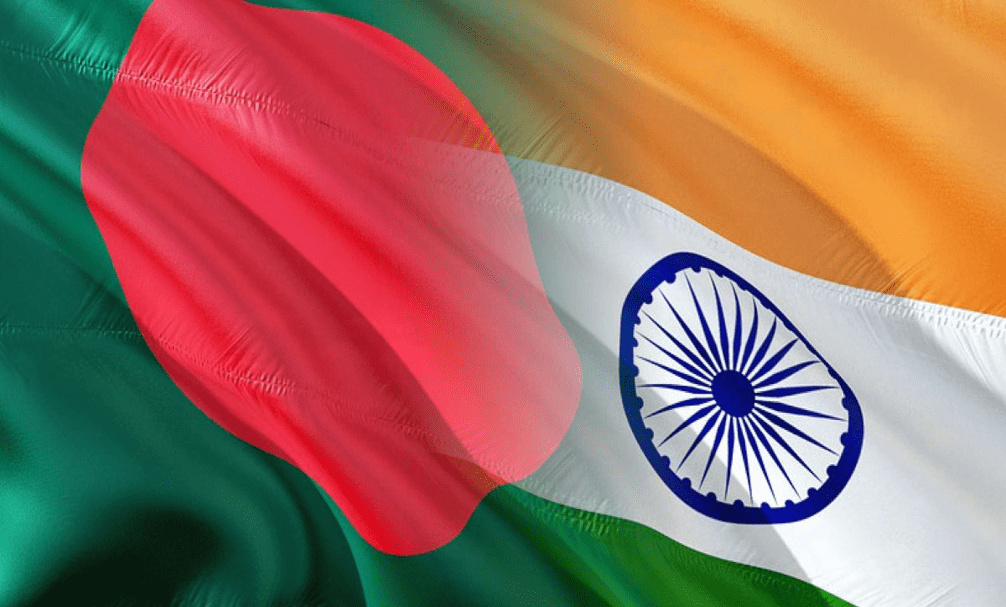 Bangladesh and India have decided to conduct their bilateral trade settlements in their national currencies, bypassing the need for the U.S. dollar. The decision was made in order to tackle liquidity issues in foreign currency that Bangladesh has been facing, which have been disrupting the flow of imports into the country. Mezbaul Haque, executive director of the Bangladesh Bank, has said that the agreement will cut the costs of business, speed up transactions, and boost regional trading. Bangladesh imports almost $14 billion worth of goods from India and exports only around $2 billion.
The two countries are opening transaction accounts with their counterparts to facilitate settlements, with the process estimated to begin in June. This move follows a trend of countries substituting the use of the U.S. dollar in bilateral trade transactions, such as Argentina paying for Chinese imports with the yuan and Brazil completing its first yuan-based settlement with China.
Clever Robot News Desk 18th May 2023