NASDAQ Plans to Launch Bitcoin and Crypto Custody Platform in Q2 2023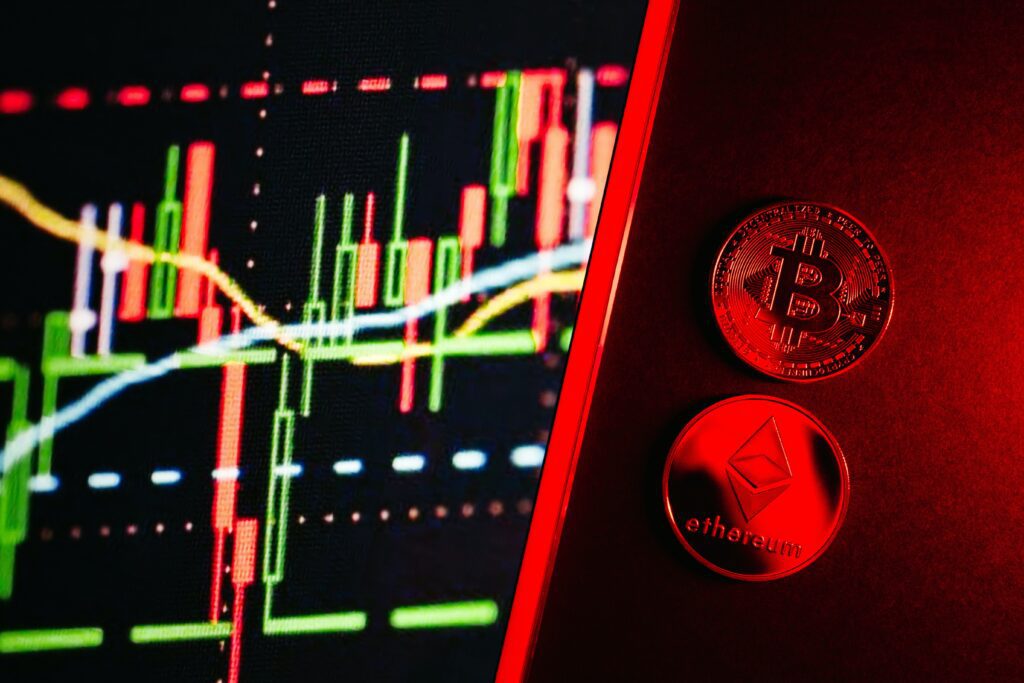 Nasdaq, the renowned American stock exchange headquartered in New York City, is working towards releasing its cryptocurrency custody services in Q2 2023. According to an interview with Senior Vice President and Head of Nasdaq Digital Assets, Ira Auerbach, the exchange is making strides to establish the necessary technical infrastructure and regulatory approvals for the upcoming release.
The service is expected to resemble that of Fidelity Digital Assets, which recently made its operations public. This custody service will be the first step towards Bitcoin and cryptocurrency trading on Nasdaq.
Bloomberg reports that Nasdaq has applied for a limited-purpose trust company charter from the New York Department of Financial Services to regulate the new business. The aim is to provide a regulated and trusted American platform for Bitcoin, especially in light of recent regulatory tension and the collapse of several major cryptocurrency firms.
However, it's important to note that many issues surrounding exchanges arise from the third-party risks of custodians holding Bitcoin for customers. The most secure way to interact with Bitcoin is to self-custody it with your own wallet. Although custodianship offered by trading platforms provides ease of interaction, it's crucial to consider the trade-offs between this and traditional Bitcoin self-custody, particularly in the light of precarious headlines in the American financial system.