Musk and DeSantis Rally for Crypto Freedom, Challenge Centralized Control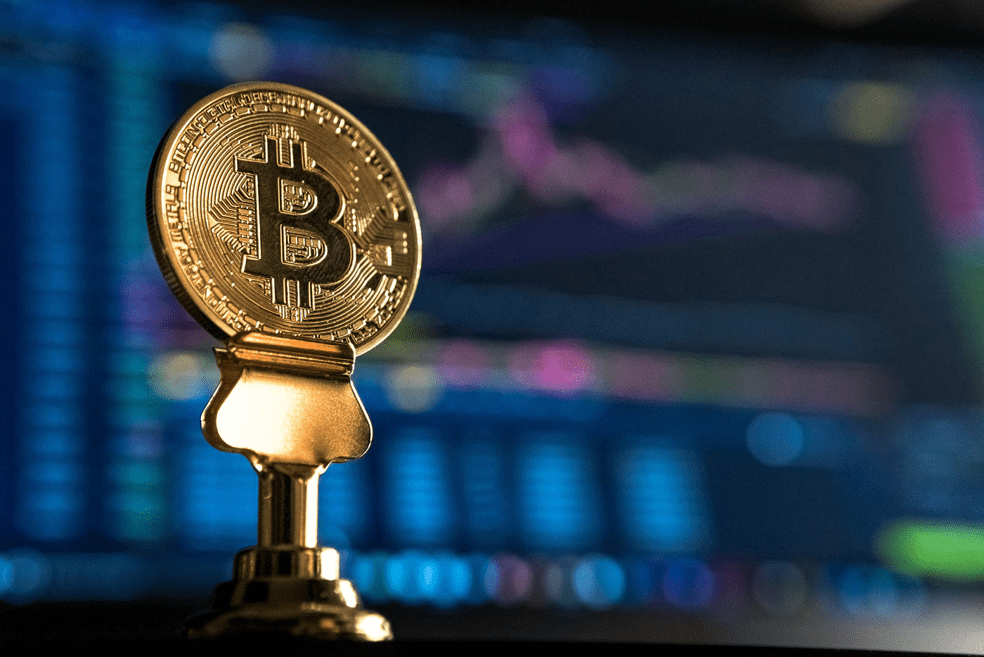 Elon Musk and Ron DeSantis engaged in a fruitful discussion, touching on topics such as Bitcoin, the digital dollar, and even Dogecoin. Despite some technical glitches at the beginning, the conversation gained momentum and concluded on a positive note.
Governor DeSantis expressed his support for Bitcoin, emphasizing that it is a matter of civil liberties. He criticized attempts by opponents to restrict cryptocurrencies as government overreach, asserting that the resistance stems from the inability to control Bitcoin.
DeSantis's stance aligns with Robert F. Kennedy Jr.'s recent endorsement of Bitcoin as a symbol of democracy and a challenge to authoritarian regimes. This indicates a growing consensus across party lines regarding the potential of cryptocurrencies.
Addressing regulatory concerns, DeSantis denounced the government's efforts to regulate digital assets out of existence. He vowed to vehemently oppose any ban on Bitcoin or similar assets if proposed by Congress or the current administration.
During the conversation, Musk also acknowledged the crypto community on Twitter, including the enthusiastic followers of Dogecoin.
DeSantis has consistently voiced opposition to central bank digital currencies (CBDCs) and has incorporated this position into his political platform. He emphasized the need for congressional approval and made it clear that he would not support the implementation of a CBDC during his tenure.
DeSantis highlighted the potential risks associated with CBDCs, expressing concerns about a transfer of power from individual consumers to a central authority. He cited examples of curtailed purchases and their impact on environmental issues and firearm sales, affirming his stance against a central bank digital currency.
Overall, the conversation between Musk and DeSantis showcased a positive outlook on digital assets, emphasizing their significance for individual freedom and challenging centralized control.
Clever Robot News Desk 26th May 2023