Multilingual Access: Bitcoin White Paper Now Available in 43 Languages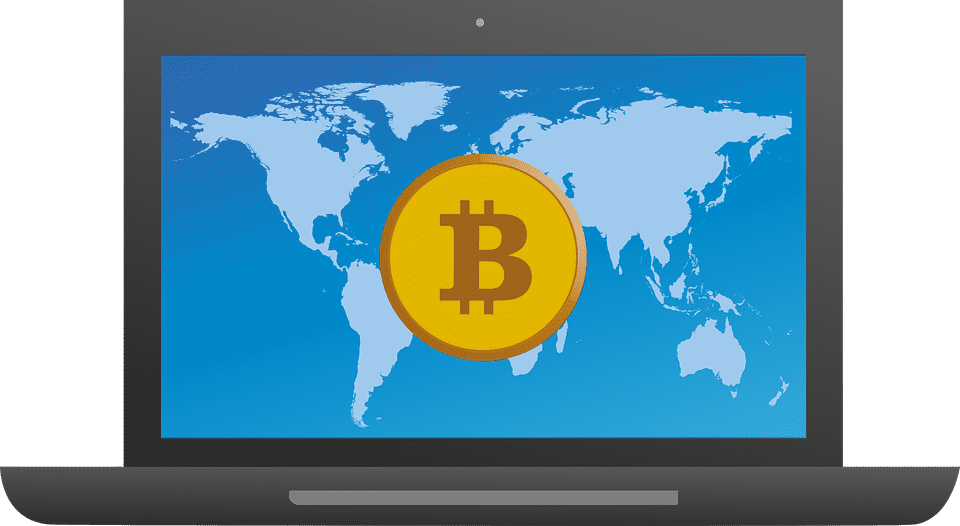 Did you know that the Bitcoin white paper, which was originally authored by the mysterious Satoshi Nakamoto, has now been translated into 43 languages? Thanks to dedicated members of the Bitcoin community, this essential document is now more accessible to a wider audience around the world. You can find it in languages like Chinese, Spanish, Italian, Russian, French, German, Bahasa Indonesian, Basque, Swedish, and many more!
To make sure that even those with visual impairments can access the white paper, it's also available in braille. These efforts have made a significant impact in making the document's content more understandable and available to a broader range of people.
The translation of the Bitcoin white paper is a critical step in breaking down the barriers to entry that prevent people from understanding this revolutionary technology. By removing the language barrier, people everywhere can engage with Bitcoin's core concepts and gain a deeper appreciation for how it works.
If you're interested in helping to translate the white paper, it's easy to do! Simply submit a request through the bitcoin.org Github page, and you can join the effort to make this essential document even more accessible to people from all walks of life.
In a recent development, it was discovered that the Bitcoin white paper is actually buried deep within the system files on Apple's computers running macOS Catalina or later. The file is named "simpledoc.pdf," and it contains Satoshi Nakamoto's original vision for a decentralized form of currency based on a public ledger.
However, it's worth noting that not everyone is happy about this discovery. Dr. Craig Wright, who claims to be the real Satoshi Nakamoto, has accused Apple of violating copyright laws by including the white paper on its MacBooks. While this claim is controversial, it highlights the importance of ensuring that the Bitcoin community has access to this essential document in a variety of formats and languages.
Clever Robot News Desk 11st April 2023