MUFG Plans to Shake Up Stablecoin Space with Cross-Chain Collaboration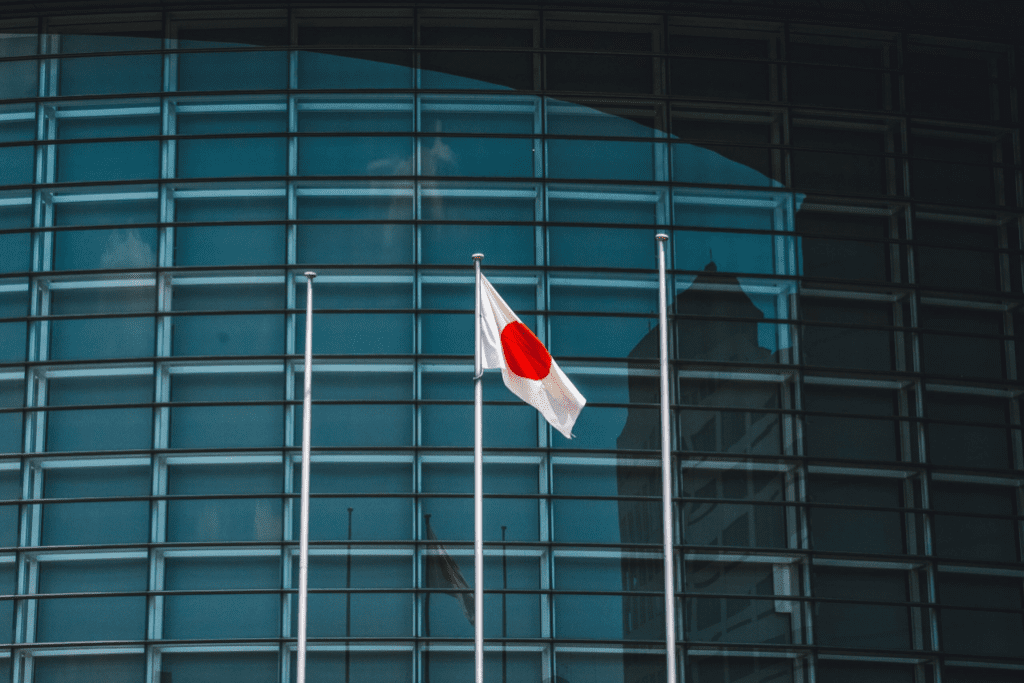 The largest bank in Japan, Mitsubishi UFJ Financial Group (MUFG), is charting a new course by announcing its plans to deploy bank-backed stablecoins on various public blockchains. To make this a reality, MUFG has teamed up with Datachain, a blockchain interoperability company, and Toki, a cross-chain bridge. Using its Progmat Coin protocol, MUFG aims to enable the seamless interoperation of these stablecoins across multiple blockchains.
The revised funds' settlement law, which recently took effect, paved the way for financial institutions to issue stablecoins, and MUFG is seizing the opportunity. Their in-house developer platform, Progmat Coin, will facilitate secure settlements and support cryptocurrency and embedded finance use cases.
To ensure smooth transactions with these stable assets, Toki will provide its services, allowing for asset transfers between popular public blockchains like Ethereum, Cosmos, Avalanche, and Polygon. This opens the door to exciting possibilities such as cross-chain swaps, payments, and lending across different chains.
MUFG is not the only bank eager to ride the stablecoin wave in Japan. Other institutions, including Minha Bank and Tokyo Kiraboshi Financial Group, have announced their own stablecoin initiatives, recognizing the growing demand for this digital asset class.
Clever Robot News Desk 6th June 2023