Moscow Finance Ministry's Drive to Legalize Decentralized Finance and Attract Capital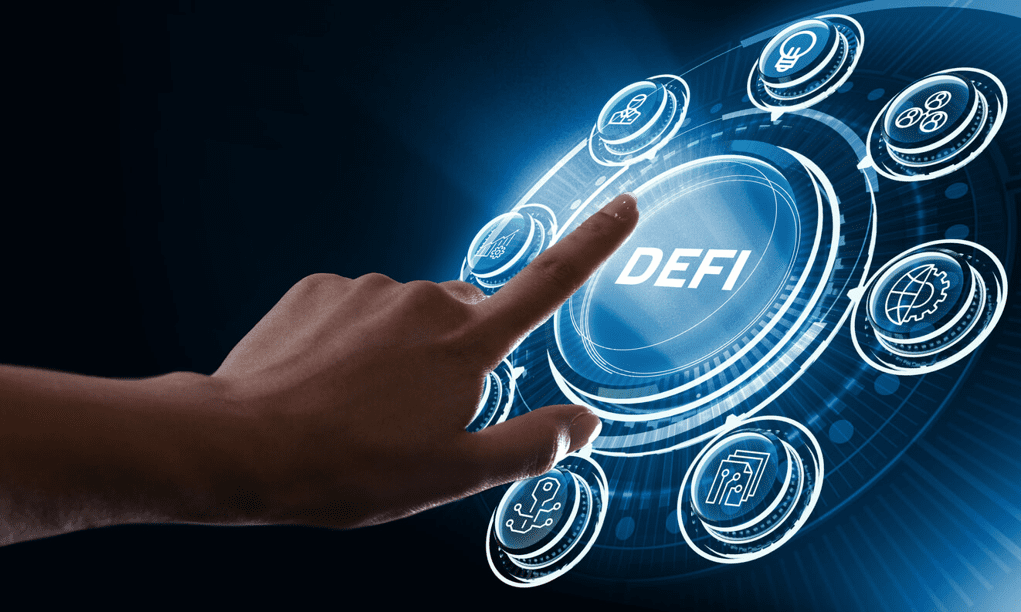 Moscow's Finance Ministry is actively working to legalize decentralized financial organizations, aiming to attract capital to Russia's regulated digital asset market.
The Ministry of Finance in the Russian Federation is exploring the possibility of legalizing decentralized financial organizations, known as 'defi DAOs' (Decentralized Autonomous Organizations), in an Interfax news agency report. Many perceive this move as a way to encourage the flow of liquidity from this sector into the Russian digital financial asset market.
Under Russia's current "Digital Financial Assets" law, which came into effect in January 2021, DFAs encompass digital coins and tokens launched by legal entities on private blockchains operated by authorized operators, distinguishing them from decentralized cryptocurrencies like Bitcoin. With the DFA market already surpassing 25 billion rubles ($260 million), Ivan Chebeskov, Director of the Department of Financial Policy at the Finance Ministry, emphasizes the need for a bridge between DFAs and the decentralized finance sector, advocating for the legalization of DAOs to spur development.
Clever Robot News Desk 18th September 2023