Money's Role in Bitcoin's Development: Medium of Exchange vs. Store of Value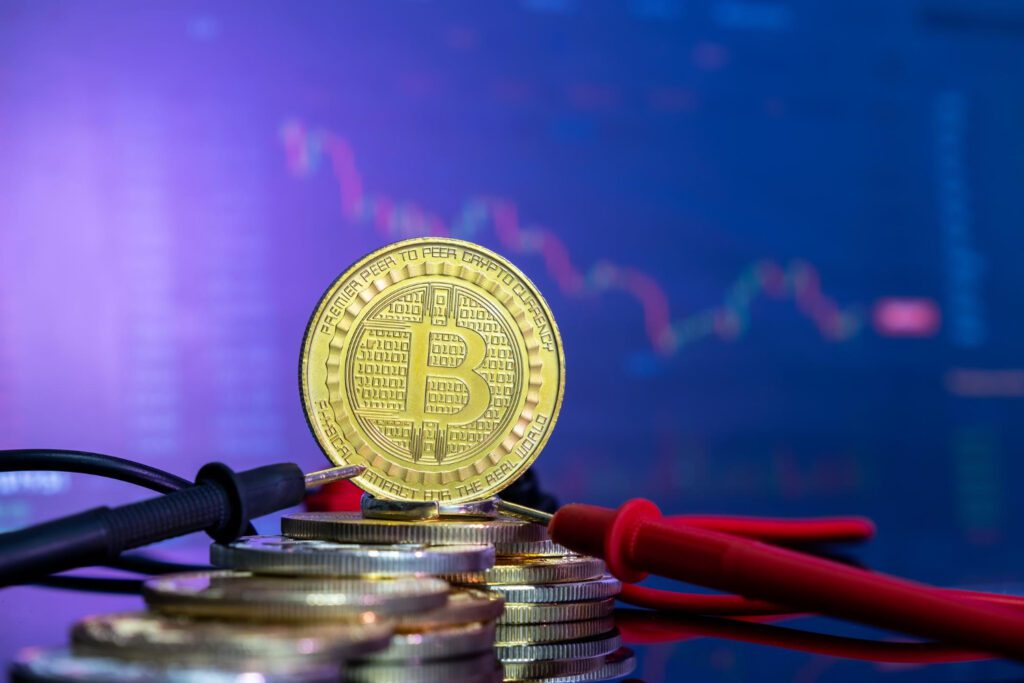 Over the past decade, passionate advocates of digital currency have debated Bitcoin's true nature: is it a peer-to-peer electronic cash system or a digital store of value akin to gold?
The Austrian school of economics, exemplified by Carl Menger's "On the Origins of Money," sheds light on this issue. Menger's theory posits that money originates as a spontaneous social institution, evolving from commodities with superior saleable attributes like durability and transportability. Over time, the most saleable commodities become mediums of exchange.
This theory implies that Bitcoin should prioritize its role as a medium of exchange, gaining widespread transactional acceptance before emphasizing its store of value function. Austrian economists Ludwig von Mises and Murray Rothbard echo this sentiment. Advocates argue for the active use of cryptocurrency over the "HODL forever" perspective, aligning with the Austrian school's definition of money's origins.
Clever Robot News Desk 15th September 2023