Mintlayer announces $4M grant to boost Bitcoin sidechain development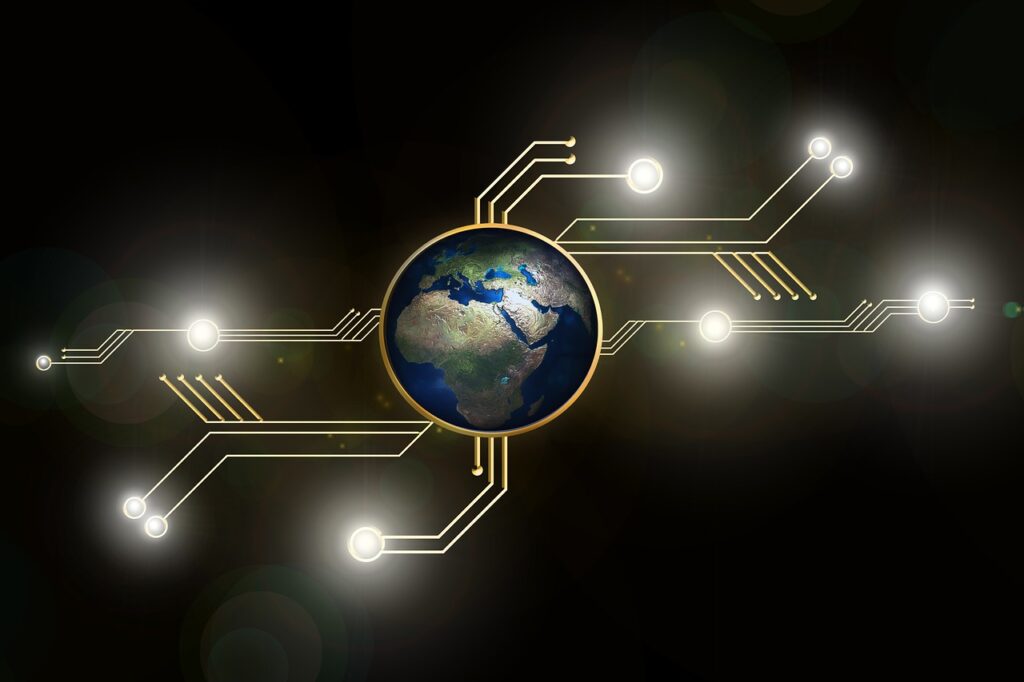 Mintlayer, a sidechain that enables users to build a decentralized finance (DeFi) ecosystem on top of the Bitcoin blockchain, has announced that they are now accepting applications for their grants initiative. The initiative will provide grants denominated in $ML tokens, totaling around $4 million as of the latest update on April 5, to fund the creation of useful tools and materials that promote the growth of the Mintlayer ecosystem.
This grants initiative comes at an opportune time for developers, as institutional crypto investments have decreased by 95% in 2022. Enrico Rubbol, CEO of RBB Lab, expressed that one of their goals is to attract top talent, projects, and ideas to the Bitcoin ecosystem via Mintlayer, and these grants ensure that resources are available for developers with bright ideas.
Mintlayer's layer 2 blockchain solution unlocks Bitcoin's potential for DeFi, Smart Contracts, Atomic Swaps, non-fungible tokens (NFTs), and apps. However, the grants initiative is limited to projects that would benefit the Mintlayer protocol without generating new sources of income.
Applicants will need to provide a detailed explanation of their project, along with personal information and documentation that supports their ability to complete the project. Additionally, documentation on the current state of development for the candidate's project will be required. The recipients of the grant will be selected based on how well their product integrates with the roadmap that Mintlayer has established. The ultimate goal is to provide a platform for creating projects with real-world financial use, facilitating the growth of DeFi initiatives within the Mintlayer community.
Clever Robot News Desk 7th April 2023