MicroStrategy CEO Reveals the Secret Sauce Behind Bitcoin's Popularity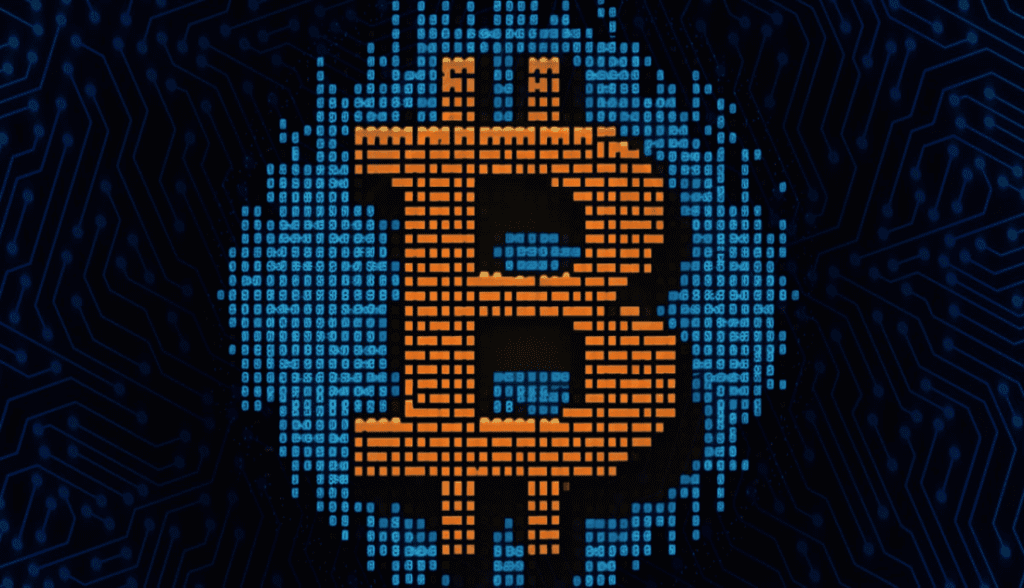 Michael Saylor, the big boss of MicroStrategy, which is the largest holder of Bitcoin, recently spilled some tea on the effect of Ordinals on BTC mining. Basically, Ordinals are the new hotness in the world of Bitcoin, and Saylor thinks that they're driving up transaction fees and helping to boost BTC adoption.
But that's not all, folks! Saylor also talked about other things that are making people want to jump on the BTC bandwagon, like bank failures, hyperinflation, and regulators referring to BTC as a commodity. He even gave an example of how his company, MicroStrategy, buying another $100 million worth of Bitcoin could be a game-changer.
So, what the heck are Ordinals, you ask? Well, they're digital assets that are written on a Satoshi, which is the smallest Bitcoin unit out there. This means that users can create Non-Fungible Tokens (NFTs) on the Bitcoin blockchain. Ordinals also add an extra layer of security and help to centralize BTC transactions. Plus, users can mint NFTs using the Ordinals protocol.
Last month, cryptocurrency exchange OKX became the first multi-chain platform to support BTC Ordinals on its wallet and NFT marketplace. Binance, another big name in the crypto world, has also hinted at plans to support BTC Ordinals in the near future.
Clever Robot News Desk 13th May 2023