MiCA Legislation: EU Sets Precedent with World's First Comprehensive Crypto Asset Regulations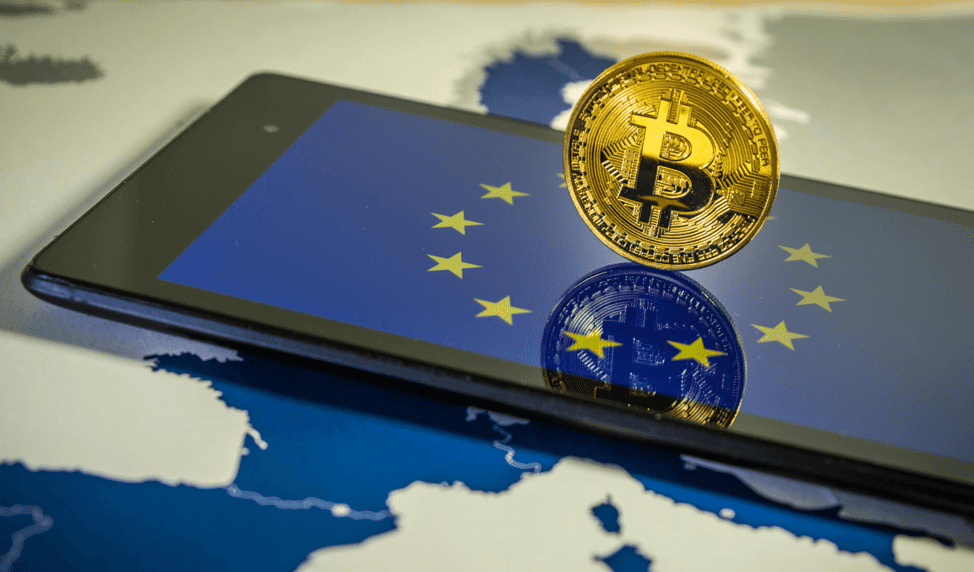 The Council of the European Union has given its final approval to revolutionary regulations for crypto assets and markets in the EU. This marks a significant milestone in the world's first comprehensive legal framework for digital assets like bitcoin.
The newly adopted Markets in Crypto Assets (MiCA) legislation brings crypto assets, issuers, and service providers under a unified regulatory framework across the Union. The regulations aim to protect investors, ensure financial stability, and prevent money laundering and terrorism financing.
Covering cryptocurrencies, utility tokens, asset-referenced tokens, and stablecoins, the law also addresses trading platforms and digital wallets used for holding crypto assets. By harmonizing regulations at the EU level, it provides a more consistent and attractive environment for the crypto-asset sector.
MiCA is part of a broader digital finance package that includes a digital finance strategy, a Digital Operational Resilience Act, and a proposal for a distributed ledger technology pilot regime.
With these groundbreaking regulations, the EU takes a significant step forward in regulating and fostering innovation in the crypto space while safeguarding consumers and promoting financial stability.
Clever Robot News Desk 19th May 2023