MiCA Framework Sparks VC Funding Surge in European Crypto Industry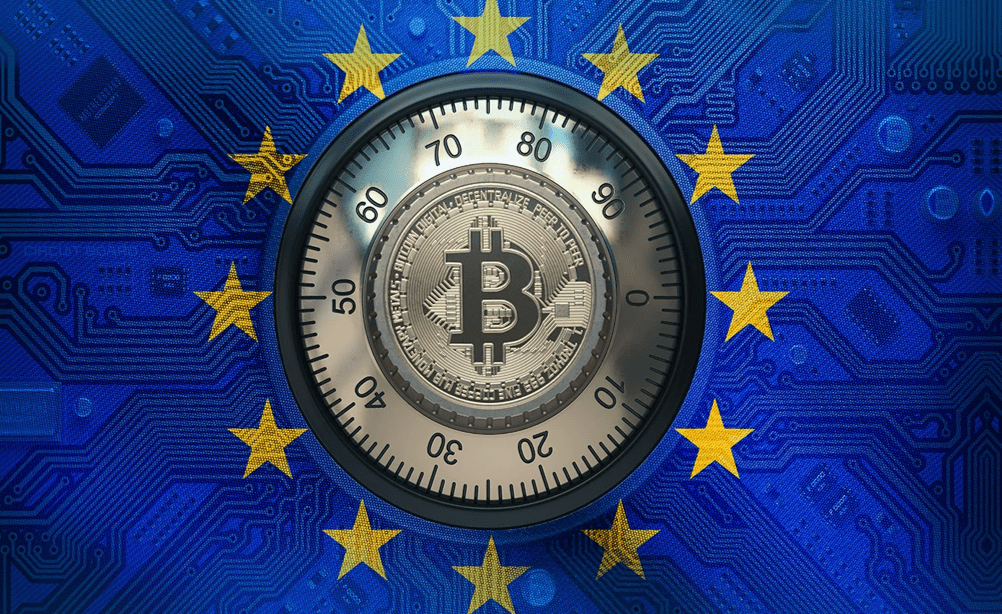 Venture capital (VC) funding has been pouring in over the past few months, thanks to landmark crypto regulations in the European Union (EU). The Markets in Crypto Assets (MiCA) framework, set to become law in July, aims to regulate crypto assets and transactions, making it a significant milestone in the industry.
Crypto executives are showing strong support for the EU's regulatory move on social media, hoping that other nations will follow suit. Patrick Hansen, EU Policy Director at USD Coin (USDC), revealed that VC investment in European crypto projects has increased nearly tenfold in just one year. Europe accounted for 48% of all VC funding in Q2 2023, according to PitchBook data shared by Hansen.
Even though the United Kingdom is no longer part of the EU, London-based crypto startups have seen remarkable success in securing VC funding this year. Zurich and Berlin also emerged as prominent hubs for crypto investment, as reported by investment firm Rockaway. In 2022, VC funding for crypto startups in Europe reached a total of $5.7 billion.
This regulatory clarity has attracted attention and capital to the European crypto space, paving the way for increased investment and participation in the industry. Richard Teng, Binance's regional head for Asia, Europe, and MENA, highlighted the MiCA framework as a model for other regulators to emulate, providing much-needed clarity and consistency for crypto businesses in the EU.
While Europe shines with its progressive regulations, VC funding for crypto startups worldwide experienced an 82% decline in the first quarter of 2023. Despite this challenging period, the European market remains a beacon of hope and opportunity for crypto entrepreneurs and investors.
Clever Robot News Desk 15th May 2023