MiCA Countdown: Companies Urged to Prepare for EU's Crypto Laws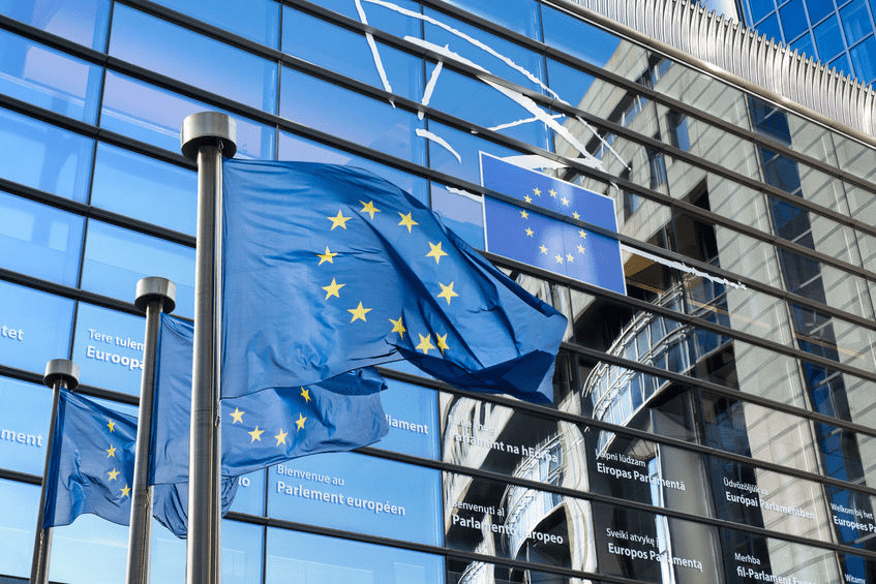 Chainalysis's head of policy for Europe emphasized the importance of early preparation for the European Union's upcoming crypto laws, despite their official implementation not occurring until the end of next year.
The Markets in Crypto Assets (MiCA) regulation, published in the EU's official journal, will introduce new obligations for crypto-asset providers and stablecoin issuers serving customers in the region.
While the law will come into effect on June 29th this year, the specific rules will be applied gradually, with the last set of regulations enforced by the end of 2024.
Janet Ho, head of policy for Europe at Chainalysis, advised both businesses and regulators to avoid complacency and start making preparations for MiCA as soon as possible.
Highlighting the timeframes outlined in MiCA, Ho mentioned that in an ideal scenario, it could take between four and five months for applicants to obtain a MiCA license from their local competent authority.
To operate crypto-related businesses in the EU, companies will need to seek authorization in their chosen member country. The regulation specifies that authorities have 25 working days to address missing information and an additional 60 working days to grant or refuse requests.
Ho emphasized the benefits of obtaining authorization, such as the ability to scale up operations within the EU through the passporting mechanism, which allows businesses to expand into other EU countries without further authorization once they have acquired a license in one country.
She also highlighted the potential for MiCA to become the gold standard of crypto regulation globally, suggesting that having a MiCA license could offer advantages beyond Europe, as there are no standardized rules elsewhere.
There is anticipation that the standards set by MiCA may influence other countries, with EU lawmakers encouraging global counterparts to draw inspiration from the regulation when creating their own crypto rules.
SEC commissioner Hester Perice even acknowledged that the regulatory efforts in the EU and the UK could serve as a "model" for the United States.
Clever Robot News Desk 16th June 2023