Miami Mayor and Presidential Candidate Francis Suarez Open to Bitcoin Salary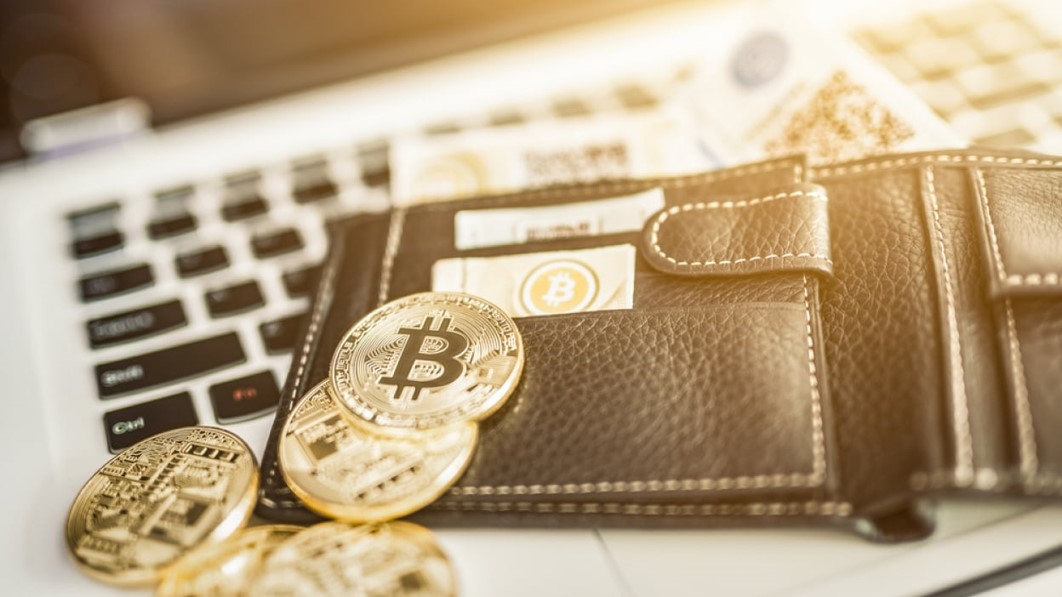 Francis Suarez, Miami's Mayor and presidential candidate, has expressed his willingness to incorporate Bitcoin into his salary if elected President.
In an interview with The Block, Suarez mentioned, "I would potentially even take my salary in Bitcoin, which I think would be fun. I'm doing that right now as Mayor, I don't see why I wouldn't do it as President." Suarez sees cryptocurrency and Bitcoin as vital tools to secure freedom and envisions supporting them as President to counterbalance a tumultuous monetary system.
He urged his competitor, Florida Governor Ron DeSantis, to move beyond opposing Central Bank Digital Currencies (CBDCs) and address broader issues. Suarez's stance aligns him with other presidential candidates who have embraced cryptocurrencies, including accepting Bitcoin for campaign contributions. Suarez also highlighted the advantages of blockchain and fractionalized investments, emphasizing how tokenization can democratize access to investments and potentially reduce wealth disparity while offering better yields and lower risks.
Clever Robot News Desk 25th August 2023