MetaMask Gets a New Competitor as Solana Wallet Phantom Expands to Other Chains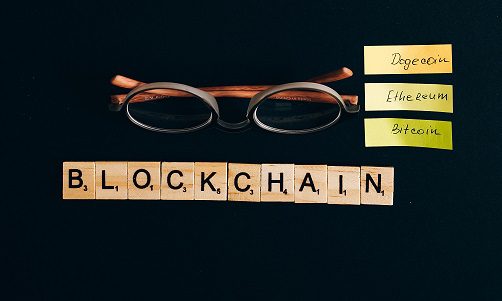 Phantom, a widely used self-custody wallet for the Solana (SOL) ecosystem, is expanding to support Ethereum (ETH) and Polygon (MATIC) chains, providing users with the flexibility to natively hop between decentralized apps and non-fungible token marketplaces such as Blur and OpenSea. Starting May 1st, Phantom will offer support for the Ethereum and Polygon blockchains on both iOs and Android devices, which is excellent news for crypto users. According to the CEO and co-founder of Phantom, Brandon Millman, Phantom has the ability to hold multiple seed phrases, providing a unique advantage over competitors like MetaMask that can only hold one seed phrase.
As Phantom continues to support multiple blockchains, it is also adding new safety features to its platform, such as anti-phishing measures that warn users about any potential threats when navigating websites online. In case a user falls victim to phishing, Phantom has a customer support team that can provide assistance with exchanges or connect users with a directory of local authorities to explore further options.
The new expansion will allow Phantom users to import assets from MetaMask, making the process much more seamless for those already accustomed to using MetaMask. The friendly user interface of Phantom and new safety features added to the platform will likely make it even more appealing to users as it expands to new blockchains, which is an exciting development for the crypto community.
Clever Robot News Desk 27th April 2023