MetaMask Developer ConsenSys Emphasizes No Tax Collection on Crypto Wallet's Blockchain Transactions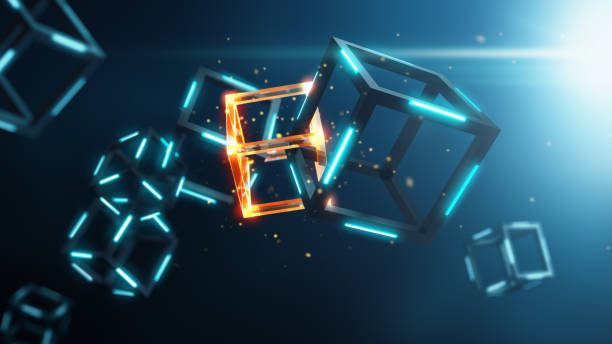 ConsenSys, the developer of MetaMask, is addressing the rumors surrounding tax collection on crypto transactions. In a message to their 270,700 Twitter followers, the blockchain software firm categorically denies these claims, clarifying that MetaMask does not collect taxes on crypto transactions and that no changes have been made to their terms of service to support such a notion. According to ConsenSys, the misinformation stems from a misinterpretation of MetaMask's terms of service, which include tax provisions related solely to the sales tax applicable to ConsenSys' own products and services. These provisions are not new and have been in place for a while. 
ConsenSys emphasizes that the tax section in their terms of service falls under the "fees and payment" category, specifically targeting products and paid plans offered by ConsenSys, such as Infura's credit card developer subscriptions. To clear any confusion, the company pledges to maintain transparency, promptly correct any misinformation, and encourages individuals with inquiries to directly contact them. They value their community's trust and commit to providing reliable and truthful information at all times. For further details about their products and services, they invite users to visit their website and engage in open communication.
Clever Robot News Desk 24th May 2023