MetaComp Pioneers Traditional Securities Purchases with Stablecoins in Singapore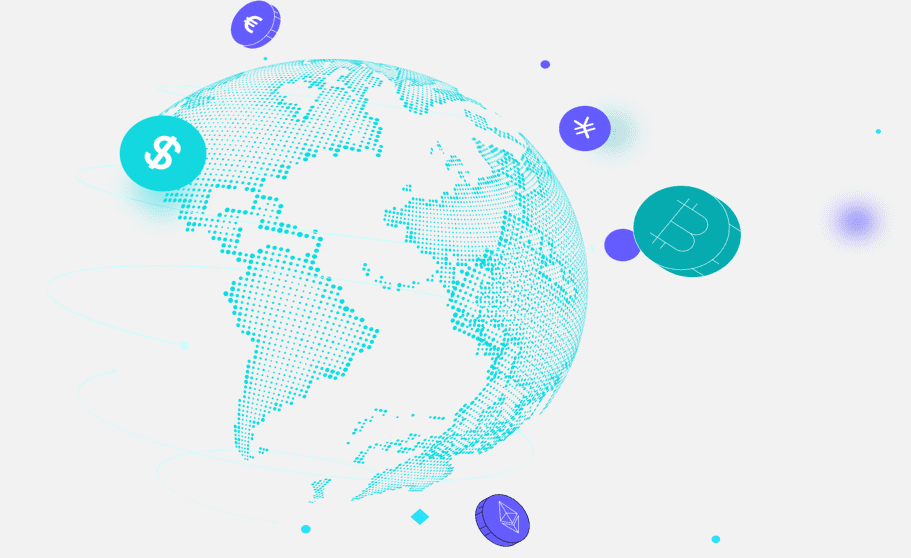 Singapore-based MetaComp is breaking new ground by enabling clients to purchase traditional securities like money market funds and U.S. Treasury bills using stablecoins, which it then converts to fiat currency.
This pioneering move has seen MetaComp accept stablecoins like tether (USDT) and USD Coin (USDC) from up to 10 institutional and accredited investors. The service, launched just last month, has already facilitated transactions totaling around $50 million and is available across Asia. MetaComp is strategically positioning itself to capitalize on this trend of stablecoins, which maintain their value by pegging to real-world assets such as the U.S. dollar, expected to play a pivotal role in the broader financial market.
To provide this innovative service, both MetaComp and its parent company, MetaVerse Green Exchange, hold three crucial licenses issued by the Monetary Authority of Singapore: the Capital Markets Services Licence, Recognised Market Operator Licence, and Major Payment Institution Licence, making them trailblazers in Singapore's financial sector. These licenses empower MetaComp to facilitate seamless asset allocation in both fiat and stablecoins through its Client Asset Management Platform.
Clever Robot News Desk 15th September 2023