Metaco Partners With Private Bank in Liechtenstein to Offer Enhanced Digital Asset Solutions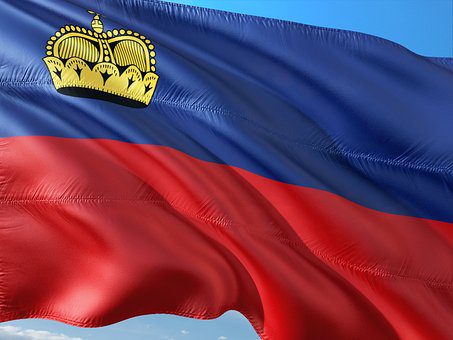 On Tuesday, Swiss digital asset technology provider, Metaco, announced its fifth partnership with a major financial institution in the last nine months, this time with Liechtenstein private bank VP Bank (VPBN). VP Bank will be using Metaco's Harmonize platform to expand its digital asset custody and tokenization services. The lender started its digital asset strategy in 2021 with the vision of tokenizing and providing custody of physical assets like jewels or paintings. With this partnership, VP Bank intends to expand its support to tokenized financial assets, minting, burning, and storing tokens.
Metaco has also been selected by Citibank, Societe Generale, DekaBank, and DZ Bank to assist with the development of their digital asset services. After the collapse of prominent crypto-friendly banks Silvergate and Signature last month, traditional finance (TradFi) firms are increasingly partnering with companies like Metaco to offer similar services, which could provide an alternative.
According to Metaco's chief growth officer Seamus Donoghue, "The bank-grade orchestration capabilities of the Harmonize platform enables the secure management of a range of digital asset use cases, allowing banks and financial institutions to satisfy demand for new asset classes and expand their business model in any direction."
Clever Robot News Desk 5th April 2023