Meltem Demirors Predicts Memecoins Impact on Crypto Markets Ahead of Bitcoin Halving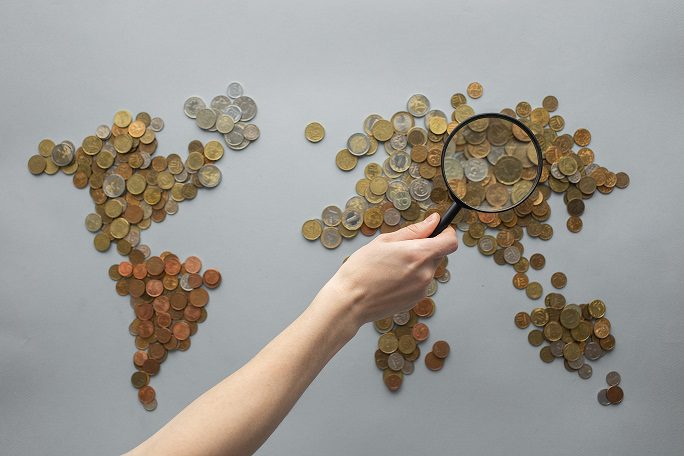 The recent popularity of memecoins indicates a shift in attitudes within the crypto space, according to Meltem Demirors, the Chief Strategy Officer of CoinShares. During a recent interview on Crypto Banter, Demirors highlighted the growing conversation surrounding PEPE, a new token inspired by the controversial "Pepe the Frog" memes. While she didn't endorse or participate in the trend, Demirors found it fascinating to see the excitement it generated and how it shifted sentiment within various communities.
Previously, investors were more comfortable with lower-risk digital assets like Bitcoin (BTC) and Ethereum (ETH). However, the recent PEPE frenzy suggests that momentum is shifting, according to Demirors. People are now discussing long-tail coins and considering what they want to have exposure to in the third and fourth quarters. Additionally, with another Bitcoin halving cycle approaching, investors are looking at the history of crypto's price behavior during these supply and demand changes.
Demirors believes that we'll see more money staying within the crypto space as investors look to generate returns by moving further out on the risk curve. She sees PEPE as a great indicator that people within the crypto space are feeling more comfortable with risk. However, it's worth noting that historically, new crypto memecoins tend to exhibit extreme volatility, with high concentrations of wealth and elevated risks of pump-and-dump price crashes.
Clever Robot News Desk 27th April 2023