Max Keiser Predicts Bitcoin to Make El Salvador Debt-Free and Thriving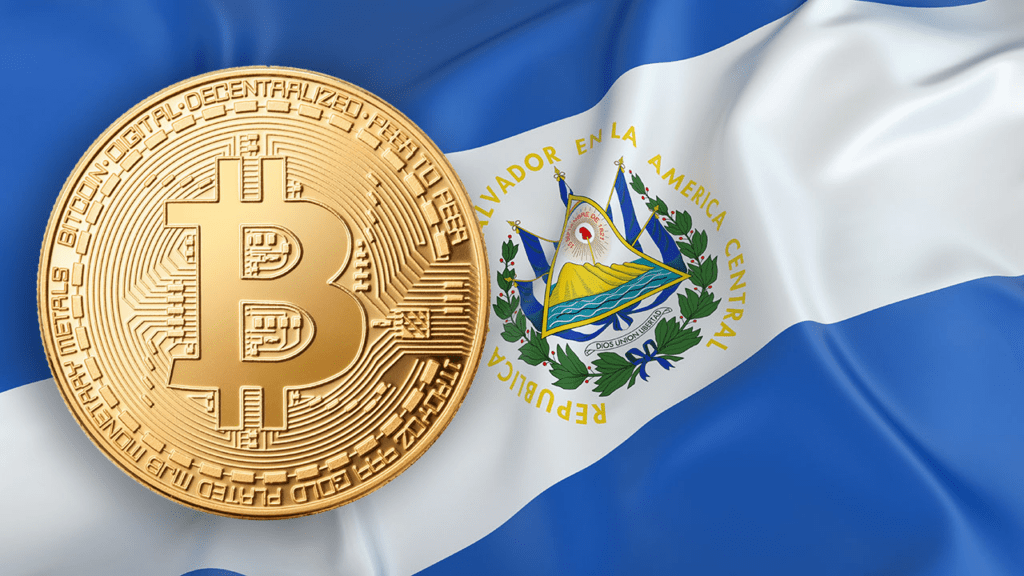 Renowned journalist and Volcano Energy chairman, Max Keiser, predicts a debt-free future for El Salvador through Bitcoin adoption.
Keiser believes that by 2030, El Salvador will eliminate its debts as Bitcoin approaches a value of one million dollars. With a thriving geothermal energy industry to support mining operations, the country is poised for economic growth.
Keiser highlights the significance of setting up mining operations in El Salvador, such as Volcano Energy's investment of $1 billion in green power from solar and wind sources. This move will enable the country to fully repay its debts. Keiser sees El Salvador becoming a global hub for Bitcoin mining, generating employment opportunities, increasing the GDP, and benefiting the nation as a whole.
As an advisor to President Nayib Bukele, Keiser believes Bitcoin will become a vital reserve asset. With its favorable crypto regulations and abundant green energy resources, El Salvador is positioned to develop a thriving Bitcoin-based industry. Keiser asserts that amid the decline of fiat currencies and central banks, countries worldwide are accumulating and mining Bitcoin. Leveraging Bukele's progressive laws, El Salvador has the potential to lead the world and potentially become the wealthiest nation.
Keiser has long advocated Bitcoin as the ultimate currency, asserting that fiat currencies are heading towards worthlessness in comparison. He predicts that Volcano Energy's market capitalization will surpass El Salvador's GDP of $29 billion, reaching $50 billion. This growth will be fueled by Bitcoin's price rising to $1 million, according to Keiser, whom he claims is a "mathematical certainty."
Clever Robot News Desk 21st June 2023