Mastercard's CBDC Partner Program: Enhancing Integration and Expertise for Future Currencies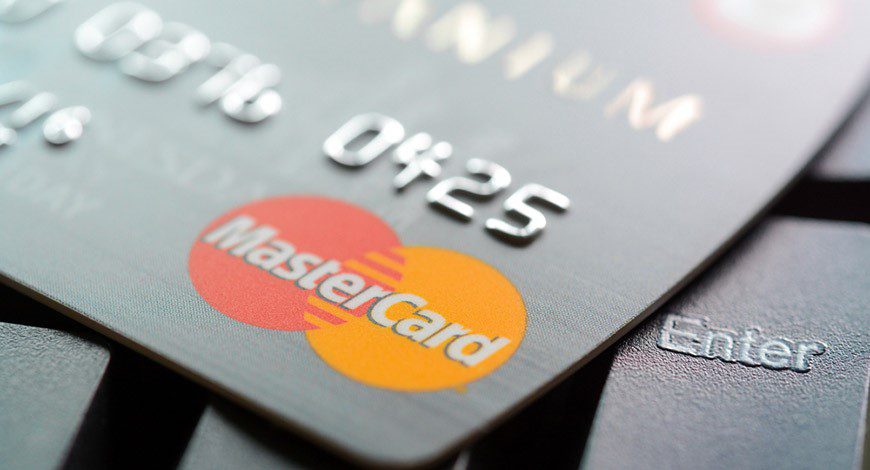 Mastercard has introduced the CBDC Partner Program, a move aimed at expanding its comprehension of central bank digital currencies (CBDCs) and their potential applications.
Ripple, Consensys, Fluency, Idemia, Consult Hyperion, Giesecke+Devrient, and Fireblocks are among the participants collaborating to explore the integration of these tools with existing financial structures. This initiative comes as CBDCs gain interest from central banks. The program seeks to facilitate Mastercard's understanding of CBDC development and the interaction between government-issued currencies and private credit entities. Noteworthy partners include Ripple, Fluency, Consensys, Idemia, Consult Hyperion, Giesecke+Devrient, and Fireblocks. By partnering with these companies, Mastercard aims to contribute to ongoing CBDC programs globally, leveraging expertise from various fields.
The initiative aligns with Mastercard's presence in numerous CBDC projects worldwide, such as exploring the Drex platform's privacy and programmability in Brazil and participating in a U.S. pilot for a wholesale digital dollar. The key focus lies in achieving interoperability between these emerging currencies and established platforms, as emphasized by Raj Dhamodharan, Mastercard's head of digital assets and blockchain.
Clever Robot News Desk 24th August 2023