Mastercard Makes a Comeback in Crypto: Files Trademark Application for Blockchain Transactions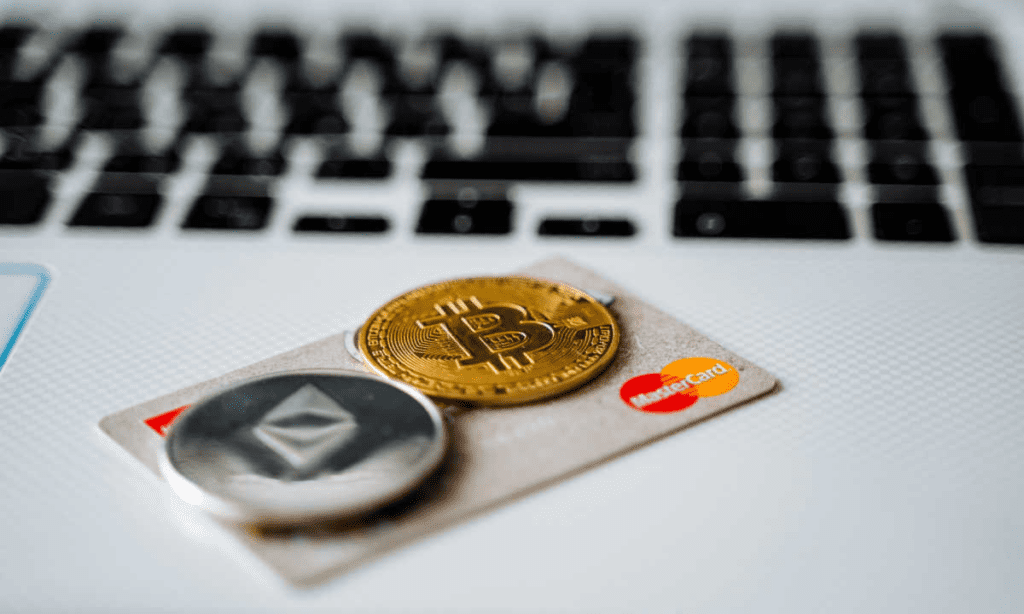 After taking a brief hiatus from the cryptocurrency realm earlier this year, Mastercard seems to be back on track with its crypto ambitions.
The payment processor recently filed a trademark application related to cryptocurrency and blockchain transactions, aiming to establish connections between virtual asset service providers for crypto transactions.
Trademark attorney Michael Kondoudis shared the information on June 19, revealing that the application was filed on June 12 with the United States Patent and Trademark Office (USPTO). The filing covers three international classes (IC) that categorize the goods and services associated with the application.
This move signifies Mastercard's renewed focus on cryptocurrencies. Previously, along with Visa, the company had decided to pause its crypto initiatives due to market conditions and regulatory concerns.
In March, Mastercard made headlines when Bybit, a prominent crypto exchange, announced the release of a debit card powered by the Mastercard network. This card allowed users to seamlessly transition between crypto and fiat currencies, making purchases and cash withdrawals.
Furthermore, in late April, Mastercard expanded its crypto payment card program, partnering with major crypto trading networks like Binance, Gemini, and Nexo. These collaborations enabled the issuance of crypto payment cards in multiple countries.
It's worth noting that Mastercard had previously submitted fifteen trademark applications in April 2022, indicating plans for non-fungible token (NFT) backed media, payment processing and e-commerce in the metaverse, and more. The company continues to explore various avenues within the crypto space.
Clever Robot News Desk 21st June 2023