Mastercard and Binance to launch Crypto payment card in Brazil…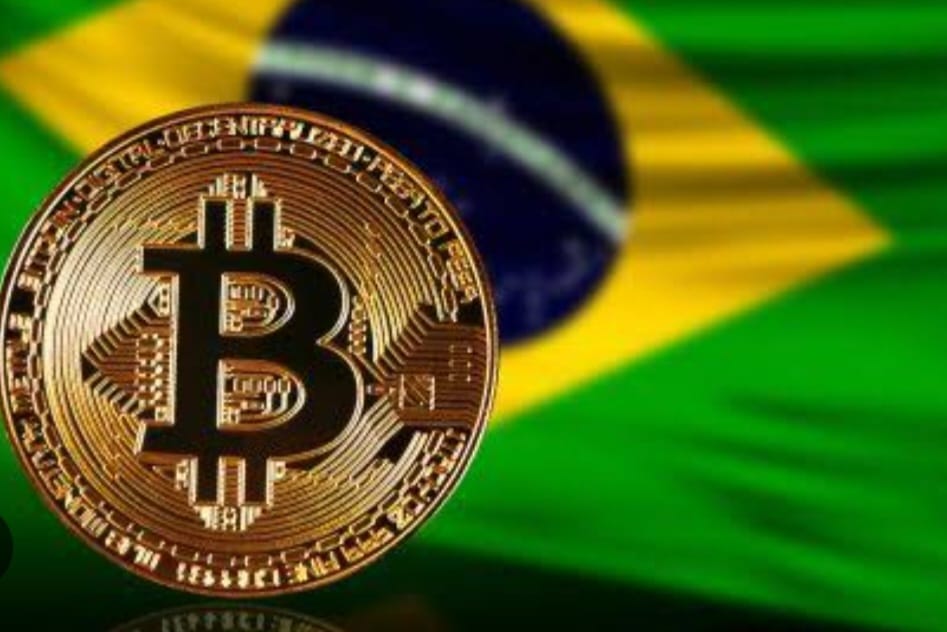 The two leading companies, in their respective fields, are launching a prepaid Crypto card for everyday purchases. It will allow users to add funds with ease and spend in Crypto, just like any other debit card.
The benefits of moving towards this type of payment card include low transaction fees, cashback rewards and the ability to switch between various Cryptocurrencies held, in terms of spending.
CleverRobot believes the collaboration is an exciting development in the payments field, and it will be interesting to assess the impact of Crypto payment card's on the industry at large, which is undoubtedly moving towards global inclusion regarding all things Crypto.
CleverRobot news desk 31st January 2023