Massive Capital Flight: $79.16 Billion Withdrawn from US Banking System Within a Week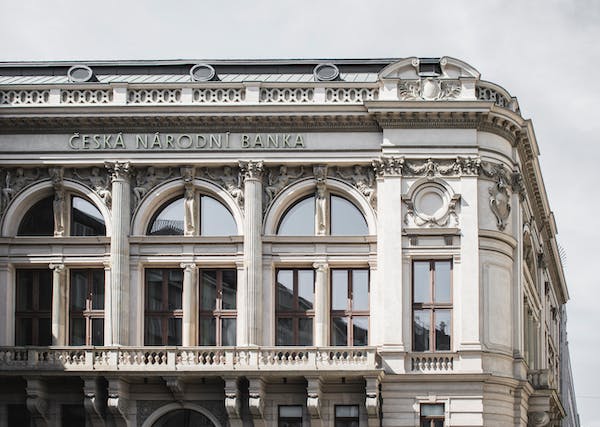 Large sums of money are once again being withdrawn from the US banking system, marking a significant shift in deposit trends.
In the past week alone, a staggering $79.16 billion has exited American bank accounts. As reported by the Federal Reserve Economic Data (FRED) system. This outflow follows a period of two weeks during which deposits into the system had been increasing. Over the course of the last year, a total of $803.73 billion has been drained from customer accounts. Currently, US banks hold a total of $17.21 trillion in deposits. The Federal Deposit Insurance Corporation (FDIC) further reveals that American banks experienced a record decline in deposits during the first quarter of this year. With a total withdrawal of $472 billion. 
This unprecedented drop surpasses a 39-year record since the FDIC began tracking deposit flows. Federal Reserve Chair Jerome Powell expressed concerns about the troubled commercial real estate sector. Predicting further losses for US banks. While losses are expected across the system. Banks with concentrated exposures to commercial real estate are likely to face greater challenges. Notably, small banks are particularly vulnerable to the downturn. As lenders with assets under $250 billion account for approximately 80% of US commercial real estate lending, as highlighted in a recent report by Goldman Sachs.
Clever Robot News Desk 19th June 2023