Mark Cuban: Crypto Receives Differential Treatment from SEC Compared to Other Industries, Reveals Key Differences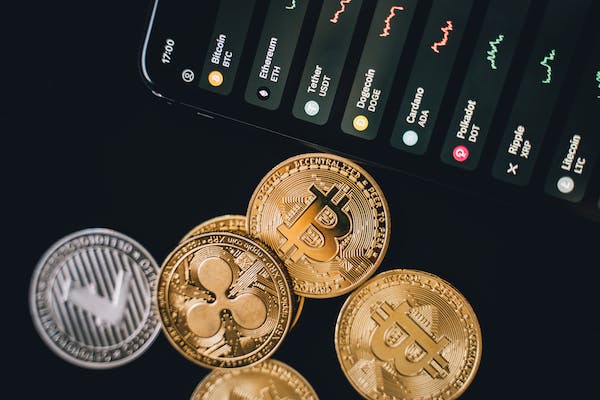 Billionaire investor Mark Cuban expresses his belief that the U.S. Securities and Exchange Commission (SEC) is treating the cryptocurrency industry differently compared to other sectors.
Cuban points out the SEC's contrasting approach to the stock loan industry, where they are engaging in a comments process rather than pursuing lawsuits or labeling stock loans as securities. He suggests that the SEC should adopt a similar approach to the crypto industry, determining which aspects should be considered securities and how best to regulate and protect investors. 
Cuban also criticizes the lack of clarity in the SEC's publicly available materials regarding which crypto assets are considered securities. Last week, the SEC filed lawsuits against Binance and its CEO, Changpeng Zhao, accusing them of various violations. The regulator also targeted Coinbase, accusing the top U.S. crypto exchange of operating as an unregistered securities exchange, broker, and clearing agency.
Clever Robot News Desk 14th June 2023