Marathon Digital CEO's Positive Forecast for Bitcoin ETF Approval by SEC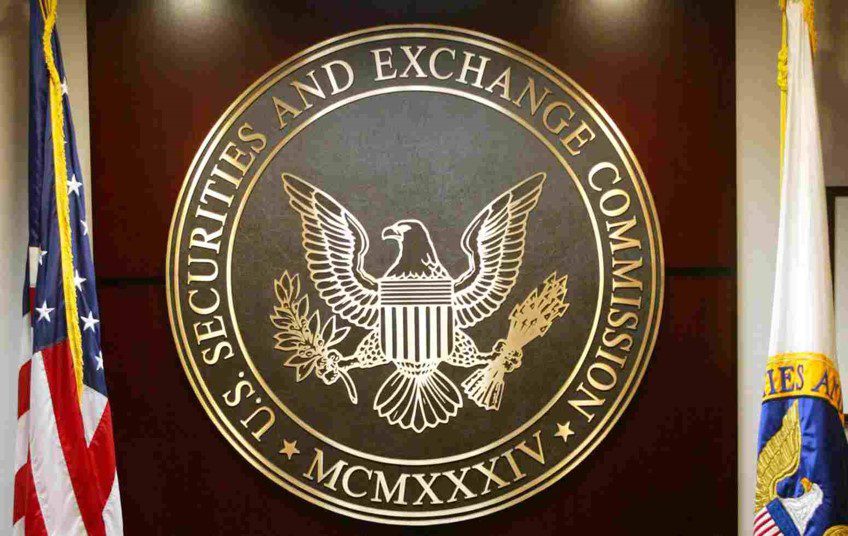 Fred Thiel, CEO of Marathon Digital, holds an optimistic outlook regarding the approval of a spot Bitcoin exchange-traded fund (ETF) by the U.S. Securities and Exchange Commission (SEC).
Thiel highlighted the involvement of major players like BlackRock in pursuing this venture, suggesting a high likelihood of success. Presently, around six applications are pending for the launch of a Bitcoin ETF, which would directly track Bitcoin's price, simplifying investor access to the cryptocurrency. Notable contenders include Wisdom Tree, VanEck, and Fidelity. Thiel noted that if one Bitcoin ETF gains approval, it increases the chances of others being approved.
He expressed personal optimism and estimated that the odds of SEC approval are above fifty percent. Thiel emphasized the need for positive outcomes due to rising institutional interest and growing pressure on the SEC from Congress. He mentioned cases such as the Prometheum exchange and Ripple's legal proceedings as indicators of evolving regulatory pressures. Amidst the waiting game for American investors, the delay on the ARK 21Shares Bitcoin ETF application has added further frustration.
Clever Robot News Desk 25th August 2023