Marathon Digital and Zero Two to Build Massive Bitcoin Mining Facility in Abu Dhabi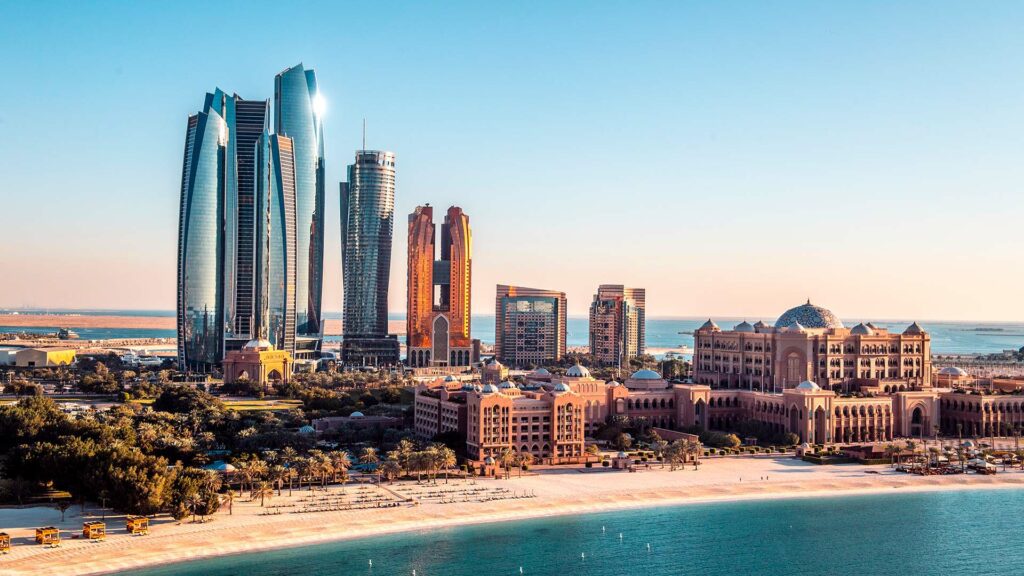 Marathon Digital Holdings and Zero Two are teaming up to create a massive Bitcoin-mining facility in Abu Dhabi. The project, called the Abu Dhabi Global Markets JV Entity, will have two sites with a combined capacity of 250 megawatts. To keep things cool in the desert climate, the companies developed a custom liquid-cooling solution. The mining rigs will also be powered by excess energy from Abu Dhabi's grid, increasing sustainability.
The two firms expect to have both facilities online by 2024, producing a combined hash rate of roughly 7 EH/s. Meanwhile, Coinbase executives visited the UAE to explore its potential as a "strategic hub" for the exchange's international operations.
Clever Robot News Desk 11th May 2023