Malaysia's Regulator Ensures Safety and Compliance in the Crypto Landscape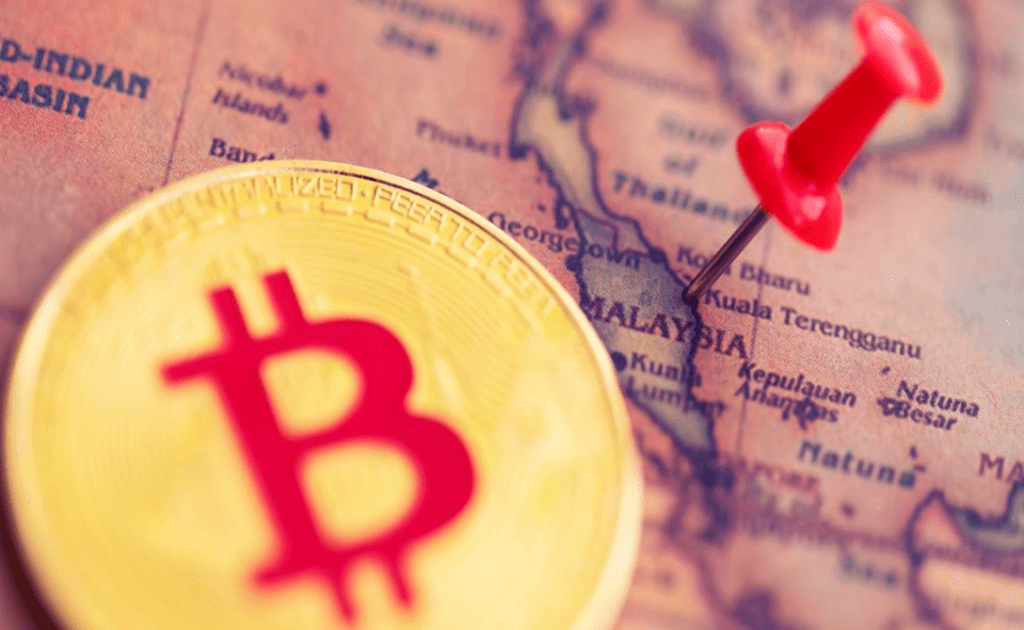 In a move to ensure a safe and secure crypto landscape, the Malaysian securities regulator has made a bold announcement regarding the crypto exchange Huobi Global Limited and its CEO Leon Li. While this may sound serious, it's all part of a positive push for compliance and investor protection.
The Securities Commission Malaysia (SC) revealed that they have issued a public reprimand against Huobi Global Limited for operating illegally in the country. This sends a clear message that regulatory compliance is a top priority. To ensure adherence to the law, the SC has ordered the crypto exchange to disable its website and mobile application on various platforms, such as Apple Store and Google Play.
Additionally, the SC has urged Huobi to cease inviting investors via emails and social media platforms. This step is crucial in promoting responsible investment practices and protecting the interests of individuals participating in the crypto market.
The decision to take action against Huobi Global was driven by the SC's commitment to local regulatory requirements and the welfare of investors. Compliance is key to fostering a thriving and secure crypto ecosystem. Operating a digital asset exchange without the necessary registration as a Recognised Market Operator (RMO) is considered an offense under the Capital Markets and Services Act 2007.
While this development may require Huobi users to pause their trading activities and withdraw their investments, it's all in the interest of maintaining a robust and compliant crypto environment. The SC advises users to comply with the instructions, ensuring their investments remain protected under Malaysian securities laws.
For Malaysian investors, this serves as a reminder to engage with licensed entities, such as RMOs, that have undergone strict regulatory scrutiny. These entities adhere to guidelines that prioritize user protection, providing peace of mind and confidence in the market. Investing with unlicensed entities, on the other hand, may not offer the same level of legal protection.
So, let's celebrate this milestone in the crypto industry as Malaysia takes a stand for regulatory compliance and investor security. It's a positive step forward that will contribute to the growth and trustworthiness of the crypto landscape. Stay tuned for more exciting developments as we continue on this thrilling crypto journey!
Clever Robot News Desk 24th May 2023